Ace Hardware and ScottsMiracle-Gro Make $25,000 Gift to Rainbow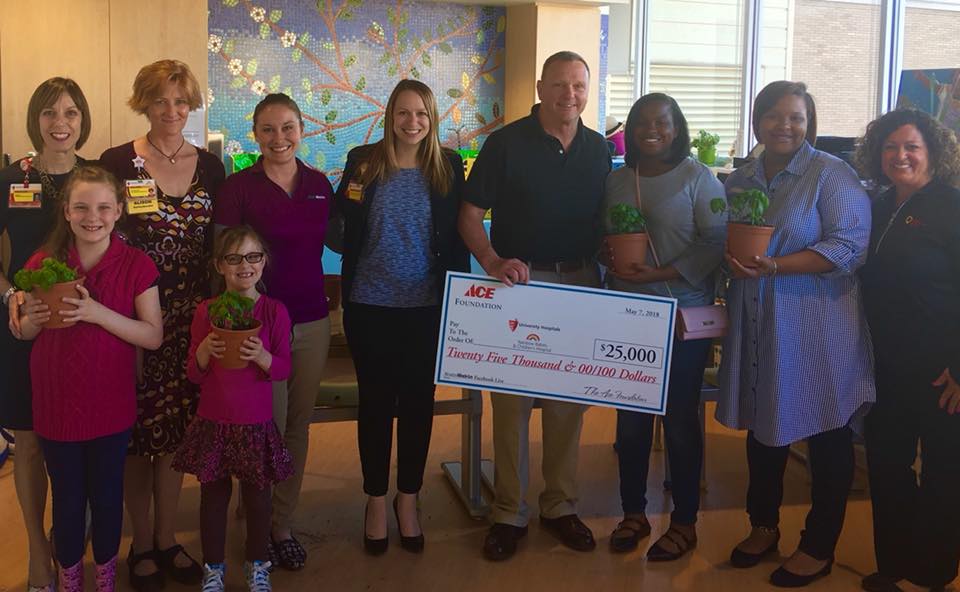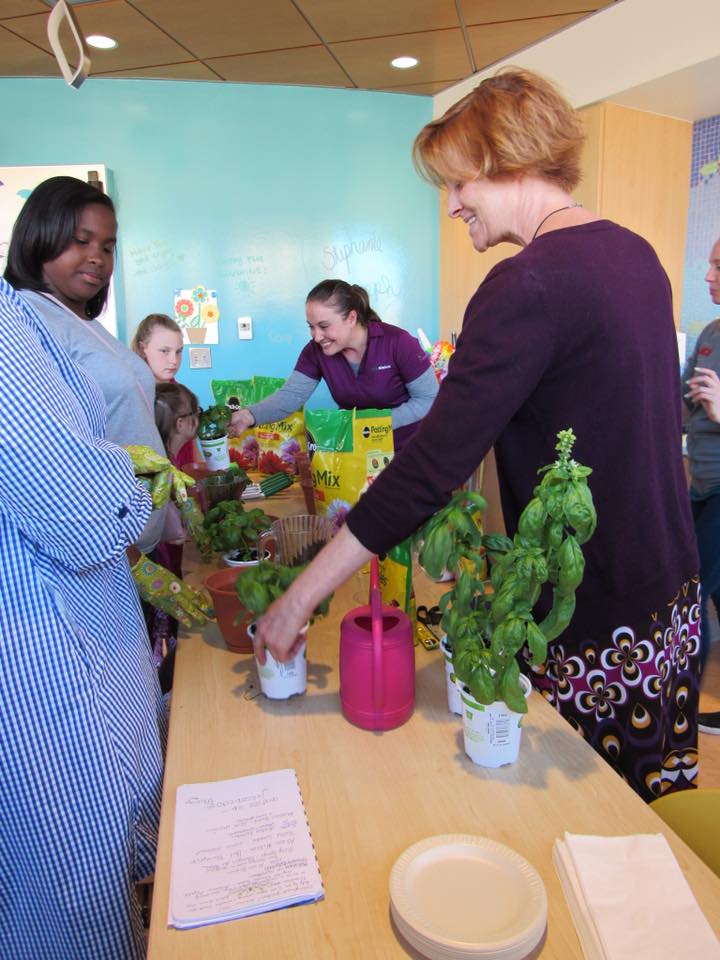 On May 7th, we celebrated the generosity of two amazing partners; ScottsMiracle-Gro and Ace Hardware! Thank you ScottsMiracle-Gro for donating $150,000 to support Children's Miracle Network Hospitals and Ace Hardware for donating $25,000 to the renovation of the Andrew Urhman Inpatient Unit for hematology and oncology at UH Rainbow Babies & Children's. This gift will be matched by an anonymous donor to total $50,000 for the unit! We are so grateful for your support.
To view the video from the event, click here!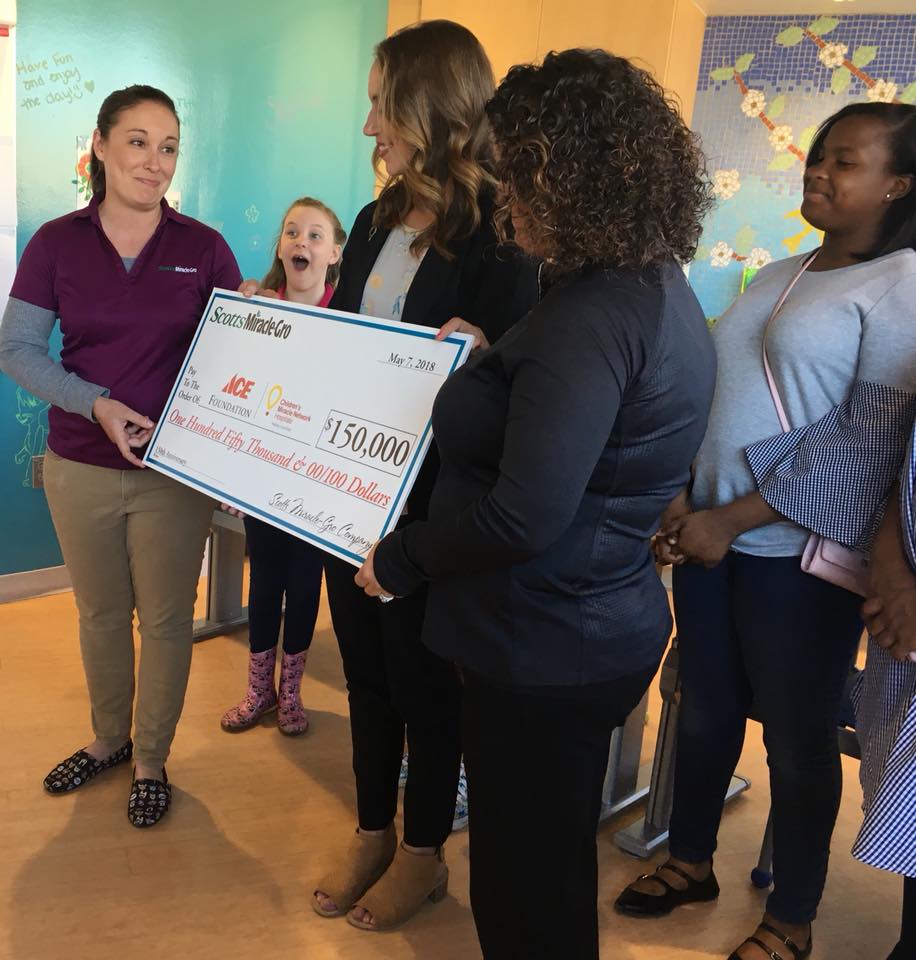 This donation will help with more than just a renovation, it will provide our patients with a home away from home, a space for hope and healing. Thank you for your generosity!!!! #ThisIsRainbow