Ace Hardware – Best in Texas!
We don't just have the best in Texas, but the best in the country! Texas Children's is excited to announce that we had the Top 3 fundraising stores in the nation supporting our hospital. We are truly thankful for the support of Ace Hardware and couldn't do what we do without them! In 2018, Ace Hardware Houston locations raised over $487,000.00, making Houston the 3rd highest fundraising city in the country. We are continually grateful for the support from Ace Hardware!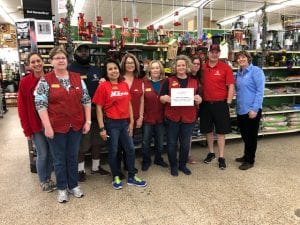 Congrats to Cypress Ace Hardware for being #1 nationally raising over $80,000.00 and supporting Texas Children's Hospital!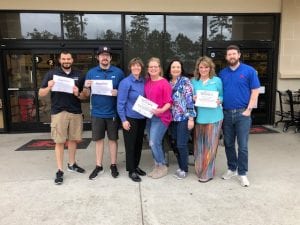 Also Congrats to Alspaugh's Ace Hardware- Woodlands for raising over $72,000.00 for Texas Children's and being #2 in the nation!
And finally Congrats to Alspaugh's Ace Hardware-Kingwood for raising over $59,000.00 and being #3 in the nation!
Thank you again for all you do Ace Hardware!