All-Star Ace Fundraisers

Round Up Success!
Thank you to all the Ace Hardware locations that participated in the April Round Up for Kids! Congratulations on a record breaking campaign in both participation and fundraising. Nationally, you helped fundraise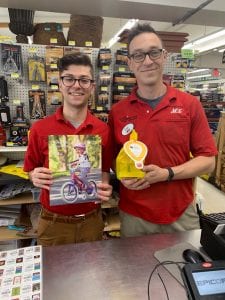 over 1.2 million dollars to support Children's Miracle Network Hospitals across the country, like Gillette Children's Specialty Healthcare. In Minnesota, the staff at participating locations were so helpful, and excited to be raising money for patients like Teddy (pictured above)!
The funds raised will help support a variety of areas within our hospital. Some of which include Child and Family Services, financial assistance, and innovative research and clinical trials such as pain and comfort research utilizing Virtual Reality. Every dollar raised is helping patients from our local community easily access these services, and get back to being kids!
Thank you to all those who donated, and to the Ace Hardware Associates who helped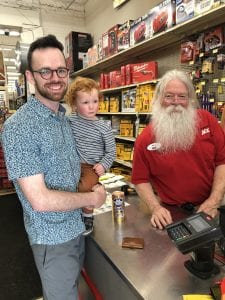 support CMN Hospitals throughout the month of April! We are so proud to be your partner!