CMN partners join the 29th Annual CHOC Walk in the Park
In a record breaking year, CHOC Children's Hospital families, patients, associates, supporters and a few magical Disney characters walked a 5K through Disneyland and California Adventures to raise funds for the hospital. More than 14,000 people raised over $2 million to support the CHOC Children's mission:
To nurture, advance and protect the health and well being of children.
CHOC Children's treats over 220,000 children annually and fund benefit programs and work within mental health, the autism spectrum, neonatal intensive care and other pediatric specialties.
Bright and early, many of the wonderful Children's Miracle Network partners in Orange County joined in on the celebration!
Thank you to the following partners for supporting CHOC Walk: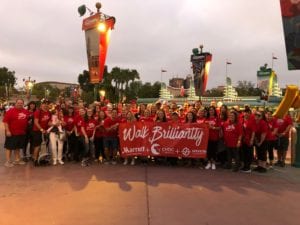 Marriott International and the Orange County Business Council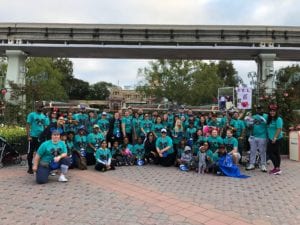 Marriott Vacations Worldwide – Marriott's Newport Coast Villas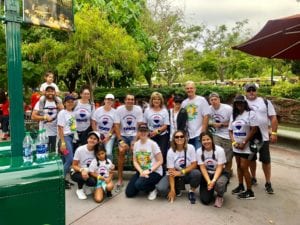 RE/MAX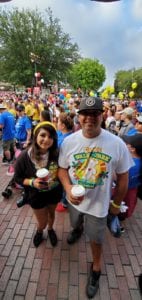 Ace Hardware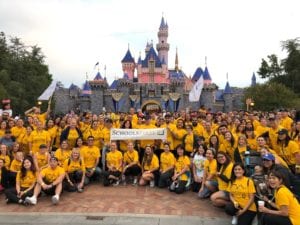 Credit Unions for Kids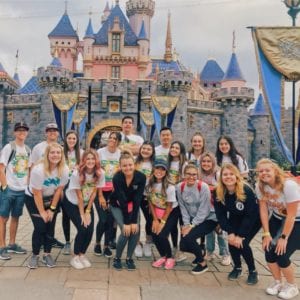 Titanthon (CSUF Dance Marathon)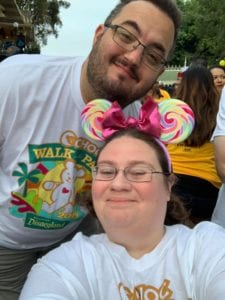 Extra Life Orange County Guild
2020 will mark the 30th anniversary of CHOC Walk – stay tuned for the most magical year yet!