Crown Ace Hardware brings holiday magic to children treated at CHOC Children's Hospital!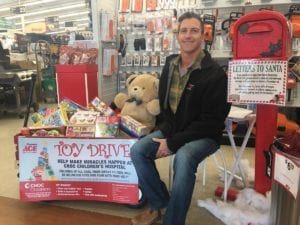 Over the final weeks of 2019, Crown Ace Hardware locations in Orange County, CA went above and beyond to collect toys for the children treated at CHOC Children's Hospital.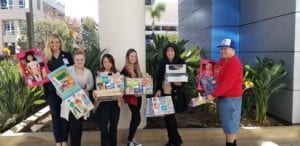 The Ace Hardware truck stopped by the hospital for the special delivery. They also had a check presentation in recognition of the over $101,000 that the eight stores have raised already this year – and they are not done fundraising!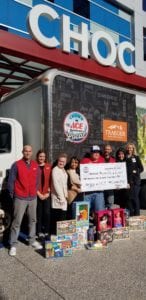 Crown Ace Hardware raises funds all year round with asking customers to round up their purchases at the register all year long. The stores also participated in CHOC Walk in August, joined in for Ace bucket day in August and hosted other fundraisers throughout the year!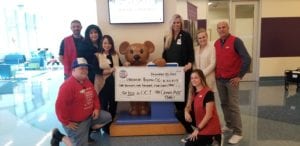 We are grateful for the continued support of our Crown Ace Hardware stores and look forward to an even greater 2020!
You can learn more about Crown Ace Hardware on the Facebook page: www.facebook.com/CrownAceHardware/