Drumming Up Support for Miracle Bucket Days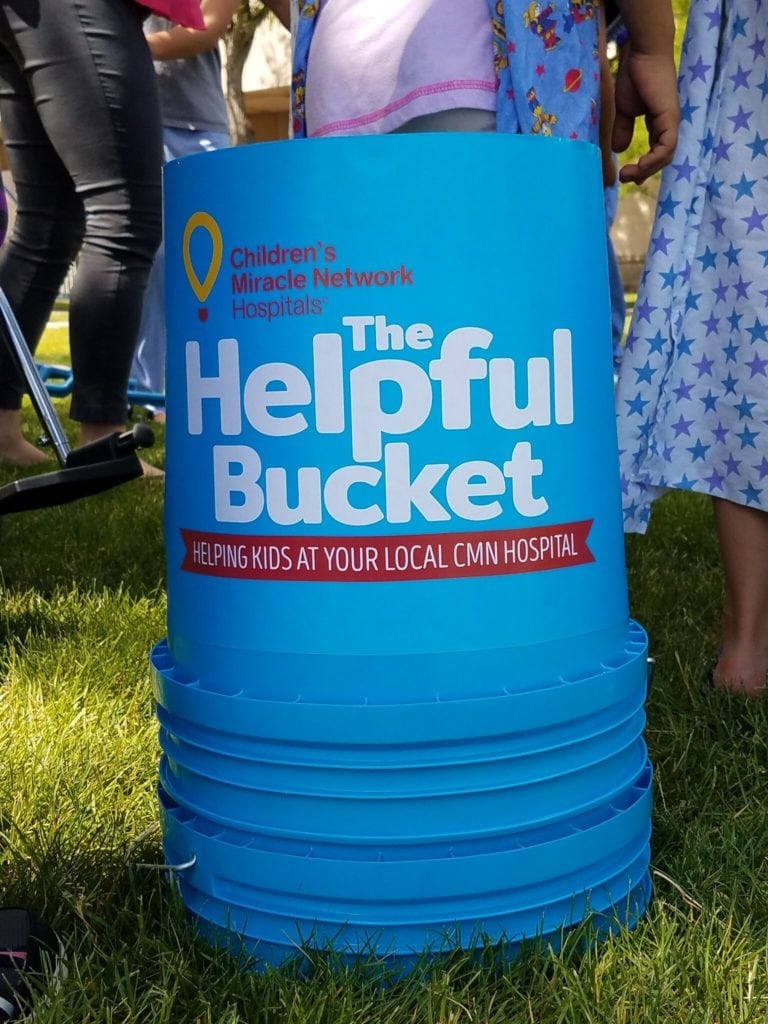 On August 4 and 5, Ace Hardware will host Miracle Bucket Days, the company's signature fundraising event for Children's Miracle Network Hospitals.
During these two days customers can visit a participating Ace Hardware location and get their very own 5-gallon Miracle Bucket for a $5 donation to the Children's Miracle Network Hospital in their area. Ace has sweetened the deal by offering a 20 percent discount on almost anything a customer can fit in the bucket.
In an effort to "drum up" support for the fundraiser, The Battalion Drum & Bugle Corps commissioned a few drummers to turn Miracle Buckets into drums. Check out the video below, and then watch the behind-the-scenes video to see how they did it!