Help Thousand Oaks Ace Hardware Win Additional Support For CHLA
Thousand Oaks Ace Hardware made it to the top three in the annual Ace Bucket Display Contest! Help them win additional money for Children's Hospital Los Angeles by going on to the Ace Hardware Facebook Page to vote.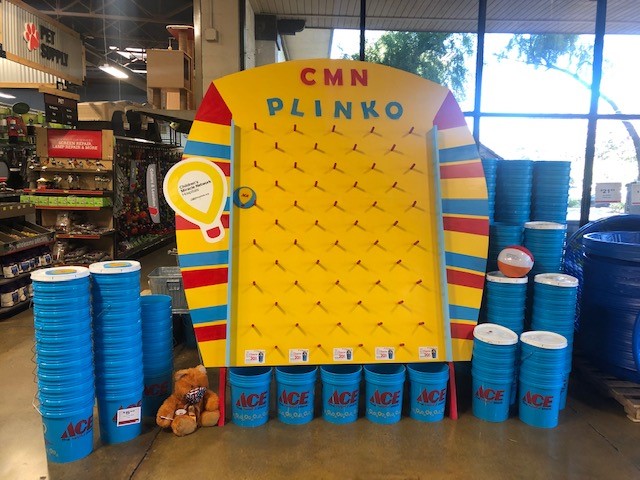 This year, thanks to Ace's generous vendor partners Warner Tool, Shur-Line and Shurtape, the Ace Foundation will recognize three stores for their blue bucket displays with donations in the store's name to their local CMN Hospital.
• First Place: $7,500 donation
• Second Place: $5,000 donation
• Third Place: $2,500 donation


The voting will close August 19, and the winners announced on August 20th. Please vote now at https://www.facebook.com/acehardware and share with your friends and family. Thank you and to our partners at Ace Hardware!