I'll Take a Mulligan! Colt Ford at the Ace Shootout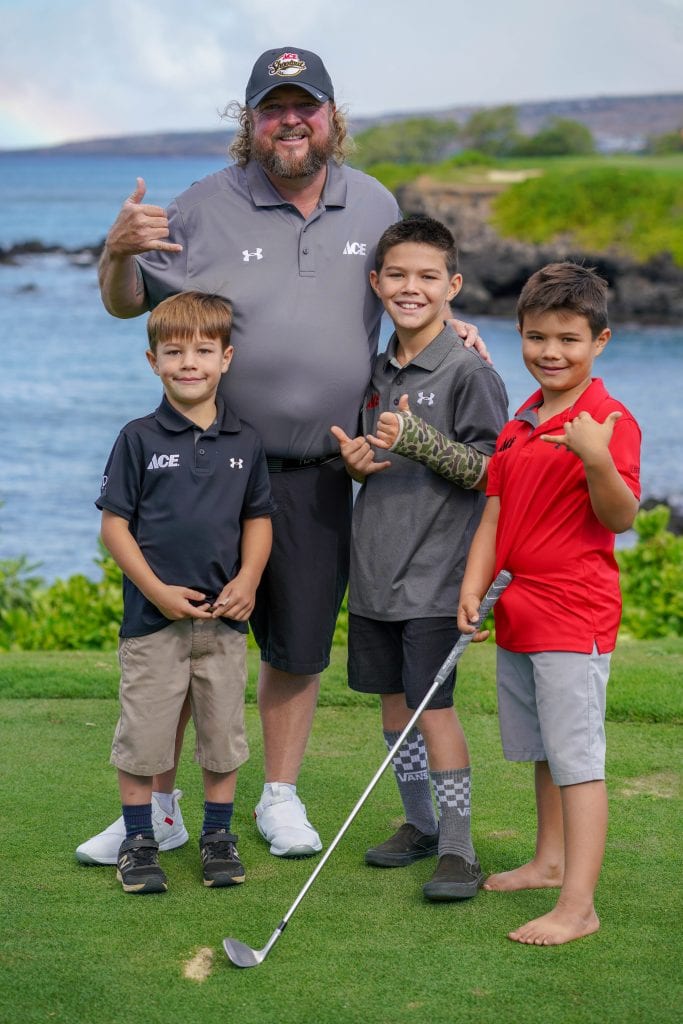 This is the fifth in a series of posts featuring each celebrity team playing in the 2019 Ace Shootout premiering on March 24, 5:00 p.m. EDT on Golf Channel.
Country music rapper Colt Ford didn't have team at the Ace Shootout, but he had an important role.
He was a "mulligan player" for each team. This means each team could pick which challenge they most needed Colt's help on.
Colt Ford is an American country music rapper, singer and songwriter. He is also a former professional golfer who played on the Nationwide Tour. He has released six albums and has been nominated for an Academy of Country Music Award.