Lurie Children's Celebrates Partners at Virtual Rally
Every year, the annual CMNH Partner Rally celebrates the many businesses and corporations who make a difference for local kids at Lurie Children's. This year was no different, but due to COVID-19 restrictions, attendees gathered via Zoom to celebrate their fundraising success, to learn about what Lurie Children's is doing in their community, and to witness the impact of their support firsthand.
The event also introduced the new 2020 CMNH Champion Families for Lurie Children's, recognized top partners for their fundraising success, and united CMN champions around our 2020 theme- Change Kids Health, Change the Future.
2019 Top Partner Award- Ace
Ace not only was the highest fundraising CMNH partner for Lurie Children's for the fourth consecutive year, but they also were the first partner to raise over $2 million for Lurie Children's in one calendar year in 2018. Lurie Children's thanks the Ace Foundation, Ace retailers, vendors and customers who helped raise over $2.2 million in 2019.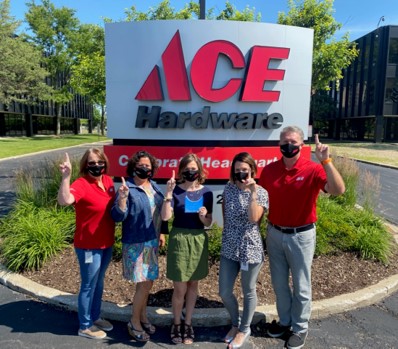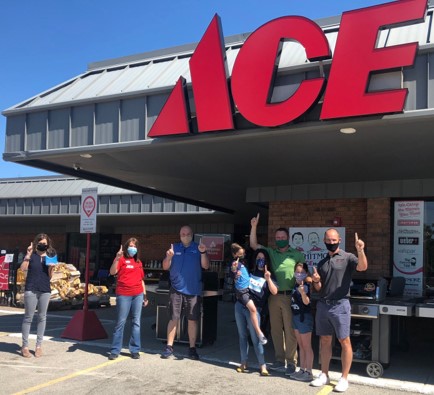 2019 Team of the Year Award- Walmart 1479
Valparaiso Walmart 1479 was recognized as "Team of the Year" for raising over $22,000 through their annual golf outing and point of sale campaign. Their location was #1 in their region and 67th in the U.S. Sending a big shout-out to the entire team at 1479 who works tirelessly to support Lurie Children's!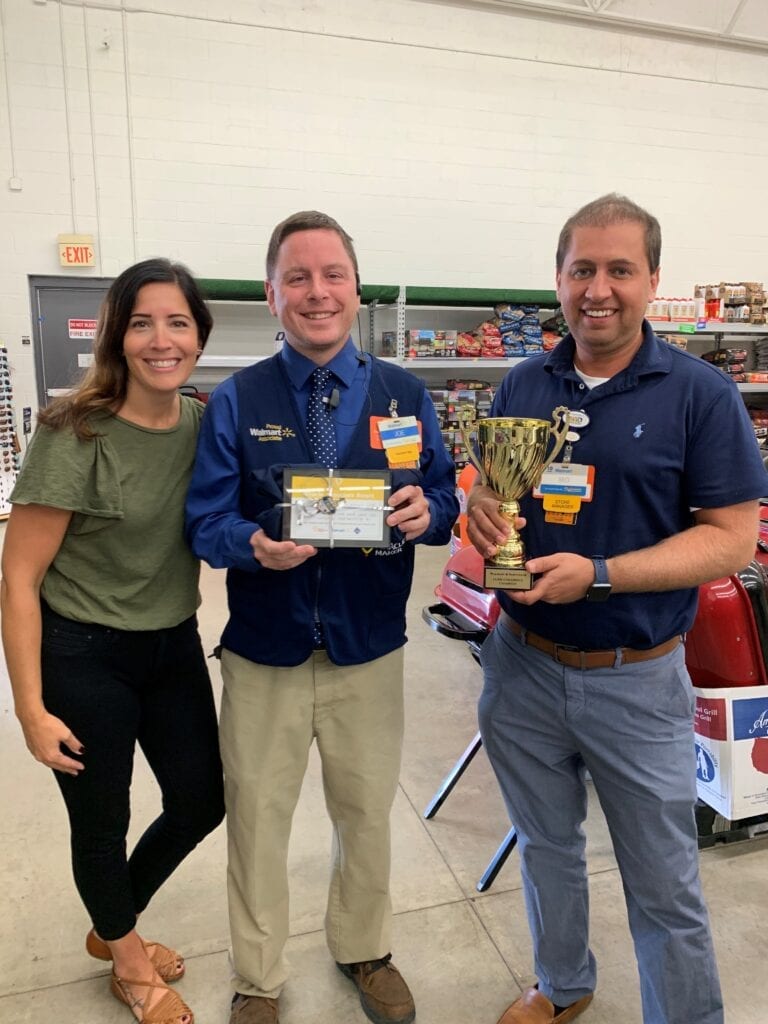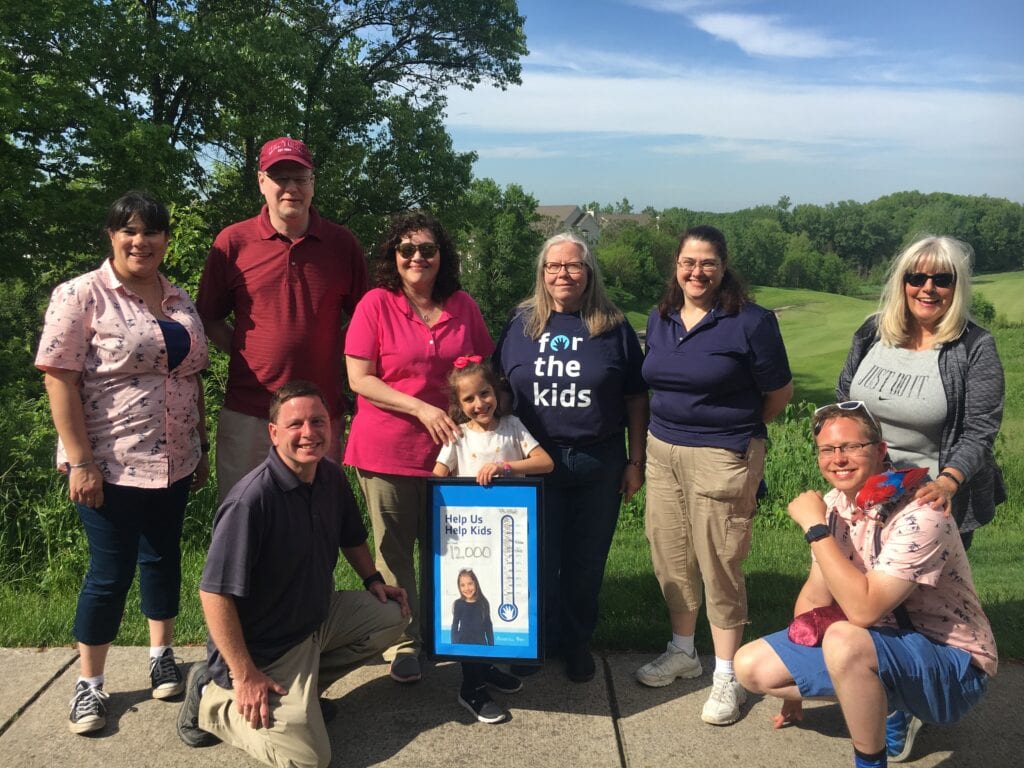 2019 You Rock Award- Kelli Brouder, Ace
Kelli Brouder, Vendor Relations Manager with the Ace Hardware Foundation, was presented with the "You Rock Award", which goes to a special person each year who is passionate about raising funds to support our patients and families, and who is a champion and advocate for Lurie Children's in their work. Thank you, Kelli, for the countless hours you spend to bring innovative ideas to all your fundraising events and initiatives.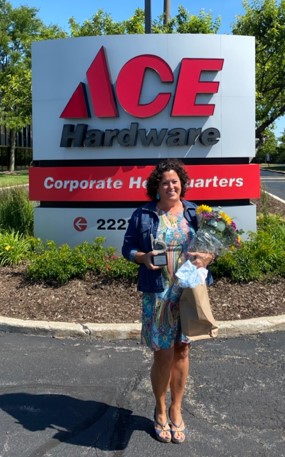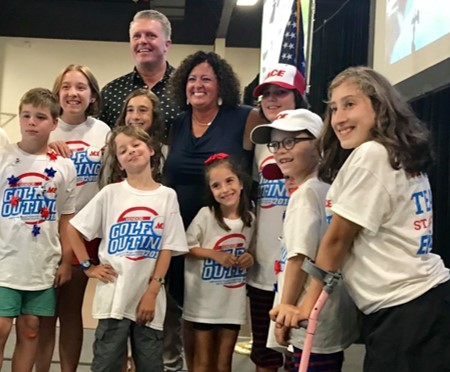 2019 Greatest Percentage Increase Award- Circle K
During last year's campaign, 158 Circle K locations came together to raise over $150,000! This resulted in a 27% increase and earned them the award of Greatest Percentage Increase over all other CMNH partners for Lurie Children's. Thank you to the entire team at Circle K for going above and beyond all goals and expectations in 2019!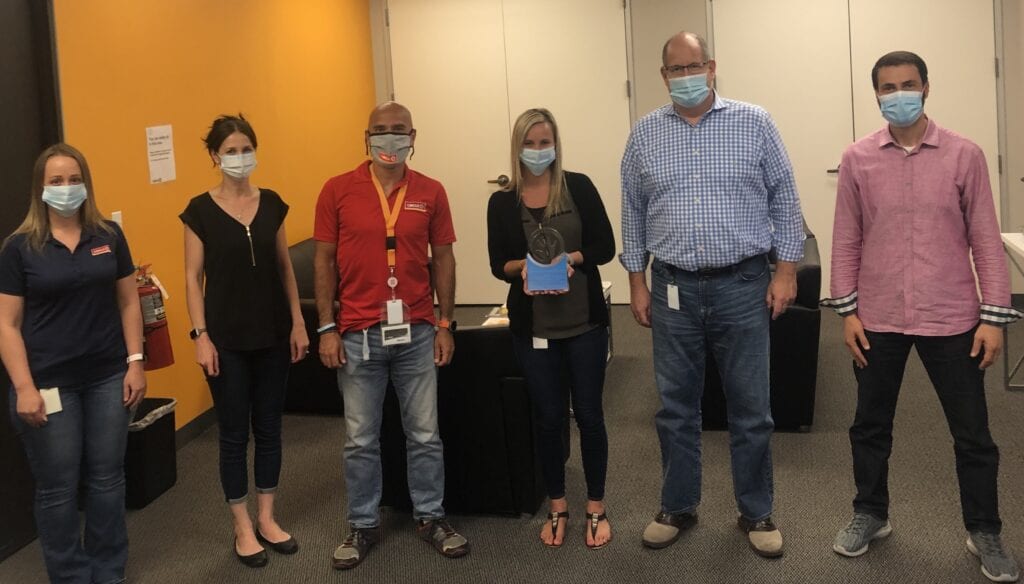 If you are a CMNH partner for Lurie Children's and missed the virtual rally, you can watch the recording or share with your team here.
Congratulations to Kelli Brouder, Walmart #1479, Ace Hardware and Circle K – and thank you to all CMNH partners who helped raise more than $8 million in 2019 to support the patients and families at Lurie Children's!