Making Spirits Bright at Sacred Heart Children's Hospital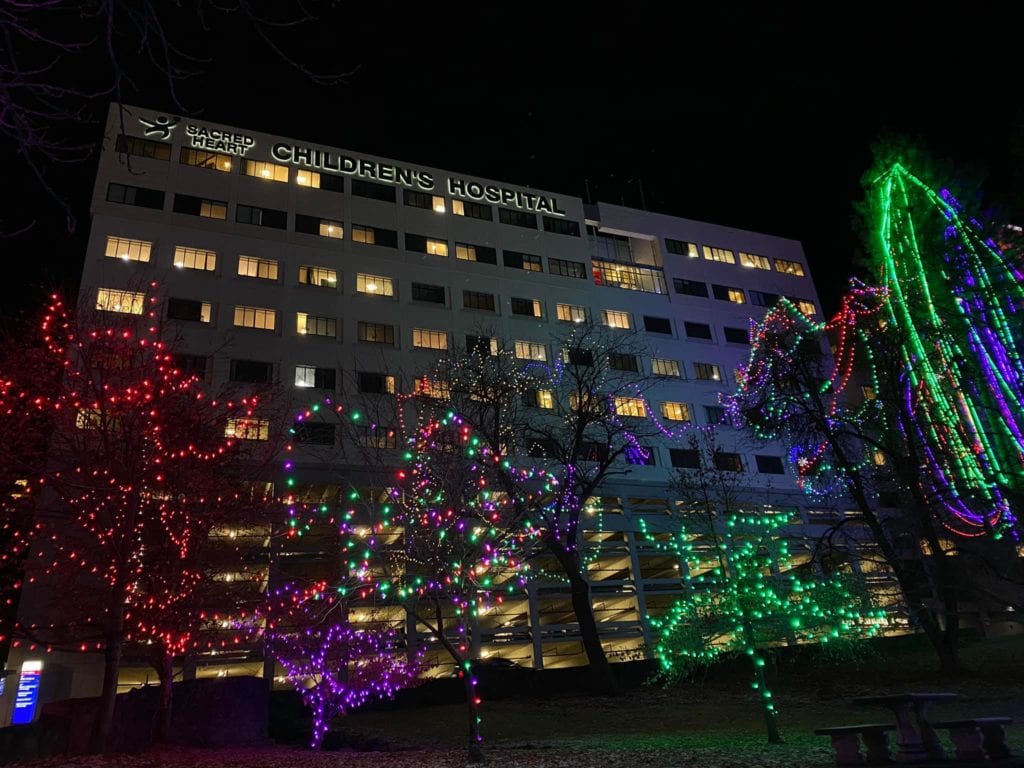 Even a global pandemic couldn't stop the lights from going up in Cowley Park this year. The park, which sits in the shadow of Sacred Heart Children's Hospital, has been bustling all week in preparation of Making Spirits Bright. For the past 5 years, our friends at Ace Hardware – specifically Dawn and Bruce Gregg who own 3 local stores in Spokane – have stepped up to supply thousands of dollars worth of lights, supplies, and countless volunteer hours. In partnership with our local power company, Avista, Directors Mortgage, and the 4 News Now Extreme Team – Making Spirits Bright is on once again! Last night, Santa and Mrs. Claus flipped the switch and turned on the lights in the park. Many faces of children, caregivers, and families were pressed against the windows of the Children's Hospital to see the lights go on. Having the lights in the park during the holiday season has become something that our caregivers and patients look forward to. It offers a bright light during some of the darkest times in families lives – now more than ever, we need those bright lights. This year's theme is "4 The Helpers" and is dedicated to all of those on the front lines of the COVID-19 pandemic.
Sick kids don't stop being sick during a global pandemic and unfortunately they don't stop being sick during the holidays either. Money raised through Children's Miracle Network Hospitals helps to bring joy to the kids all year round. Donations ensure that we can purchase life-saving equipment, fund programs within our Children's Hospital, raise awareness, and fund critical treatments and healthcare services. Every dollar raised stays local and goes directly to Sacred Heart Children's Hospital here in Spokane.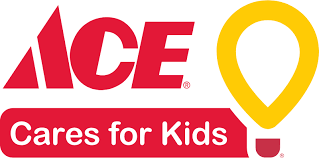 If you'd like to help make miracles happen this holiday season – please consider stopping by your local Ace Hardware store and rounding-up your total purchase at the register. Every penny counts! You can also donate using the link below.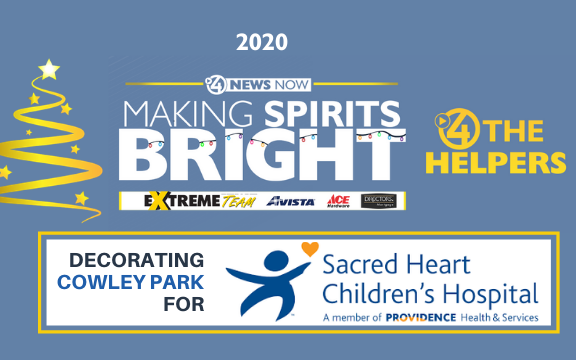 Happy Holidays!