Miracle Ball raises $140,000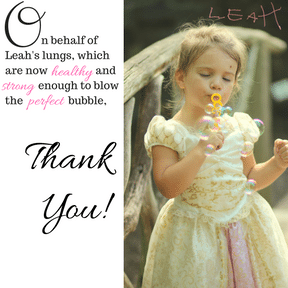 We're thrilled to share that the 2016 Once Upon a Miracle Ball raised $140,000 to help children and families at Penn State Children's Hospital.
This total includes $21,800 from the event's live auction, $33,250 from the Give a Miracle auction and $6,070 from the Diamonds & Disney raffles.
THANK YOU to our generous sponsors, individuals and volunteers for your support. In addition to many local supporters, several CMNH national partners also sponsored the event, including Ace Hardware (Bomberger's Store), Credit Unions, GIANT Food Stores, The Hershey Company, the Rite Aid Foundation, and Walmart Stores, Inc.
Our kids and families dream of a healthier world. Thanks to you, we can create the miracles they hope to see by funding life-saving equipment, family-centered programs and groundbreaking research.
As Miracle Mom Alicia shared during the evening's program, "You are the miracle makers. You create the happily ever afters. We hope the compassion you've shown to our family and countless others returns to you ten-fold. When I watch my beautiful daughter sing and play, my heart is full of gratitude. Thank you for giving my princess a miracle!"
On behalf of all the children we serve, thank you!
P.S. Save the date! The 2017 Miracle Ball will be October 28 at the Hershey Lodge.