Miracle Buckets at the Arts Alive Garden Show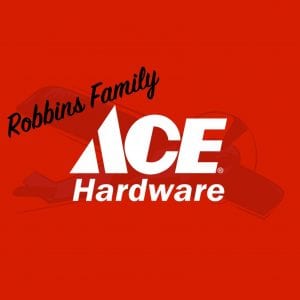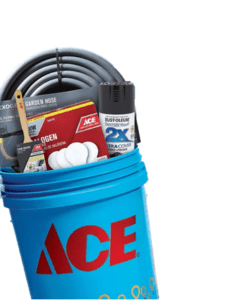 Ace is a proud supporter of CMN Hospitals. For the third year, the Robins Family stores are selling beautiful blue miracle buckets at the Arts Alive Home and Garden Show.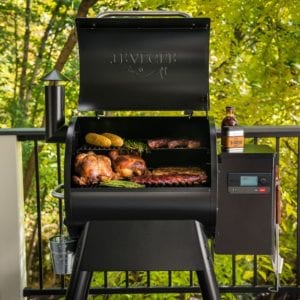 Starting February 22nd through Sunday, February 23rd, you can purchase a special edition 5-gallon Miracle Bucket for a $5 donation. 100% of your donation will benefit your local kids like CMN Champion Emma. In return, you will receive a chance to win a Traeger Pro 575 grill as well as 20% off almost anything you can fit in the bucket through the end of February.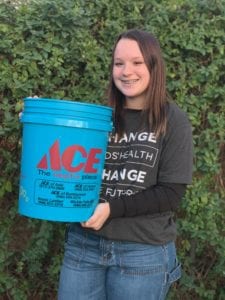 Store Locations:
Bowie Lumber – 602 W Wise St, Bowie, TX 76230
Ace Hardware of Burkburnett – 401 E 3rd St, Burkburnett, TX 76354
Ace of Vernon – 2806 Wilbarger St, Vernon, TX 76384
Ace Hardware of Wichita Falls – 4031 Sports St, Wichita Falls, TX 76308