No Bogeys for Team Golf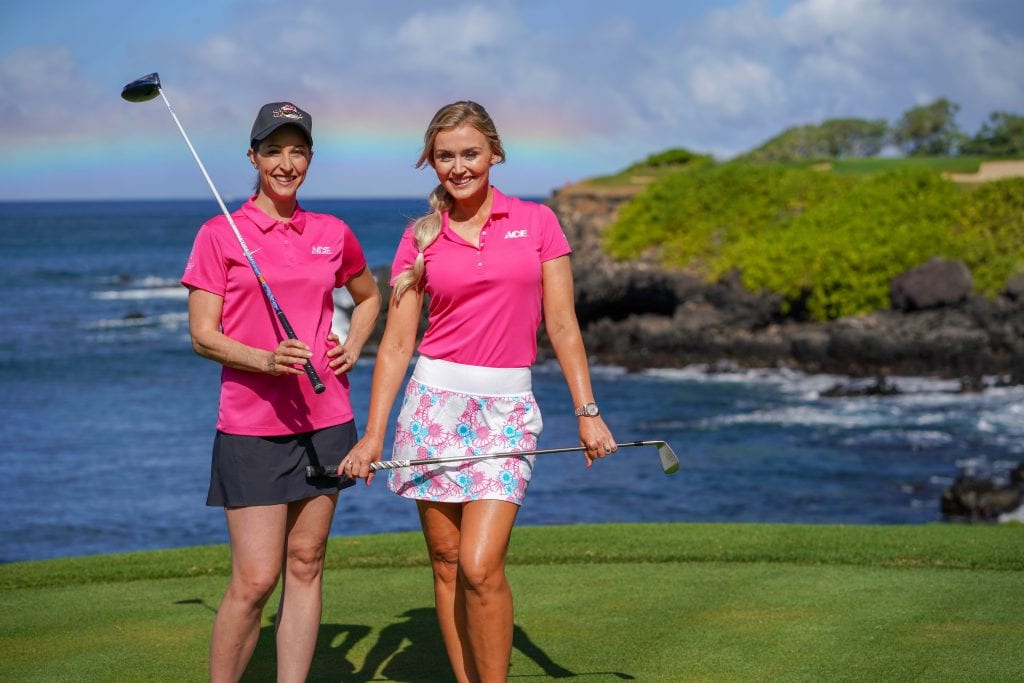 This is the third in a series of posts featuring each celebrity team playing in the 2019 Ace Shootout premiering on March 24, 5:00 p.m. EDT on Golf Channel.
Team Golf will prove to be formidable foe with two professional golfers, Paige Mackenzie and Blair O'Neal.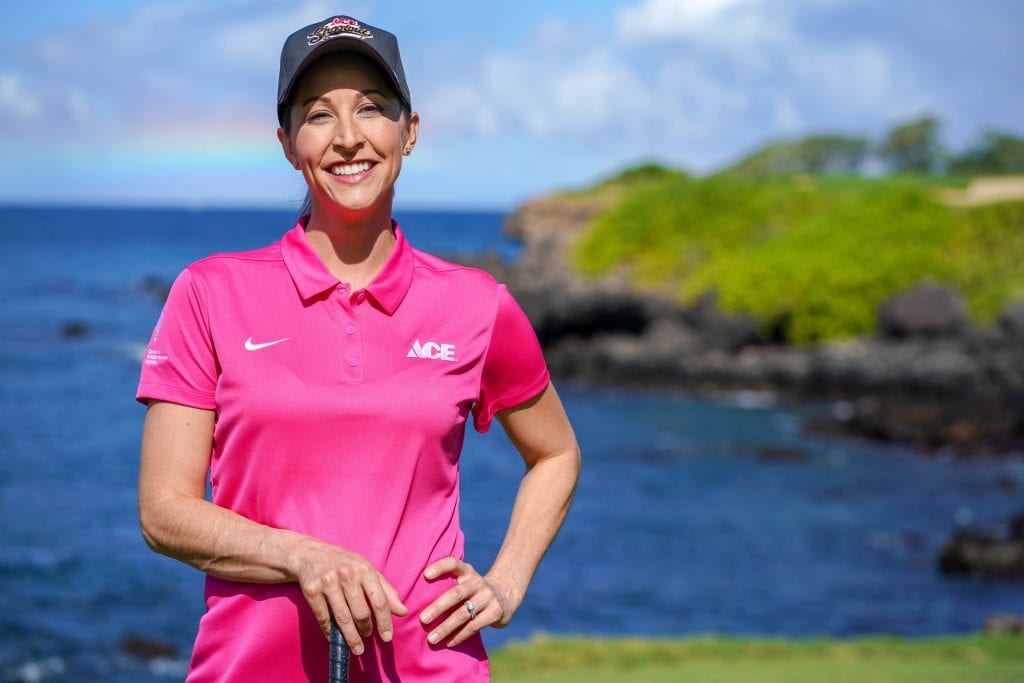 Paige Mackenzie played on the LPGA Tour where she had two top 20 finishes in a major. She was ranked #1 Female Amateur Golfer in the United States by Golf Week.  Currently, she is a Golf Channel analyst and Morning Drive co-host. Paige's competitive spirit won't stop her from playing in the Shootout even while pregnant with her second child. Her first-born was treated at Arnold Palmer Medical Center, so playing for this hospital in the Ace Shootout is personal.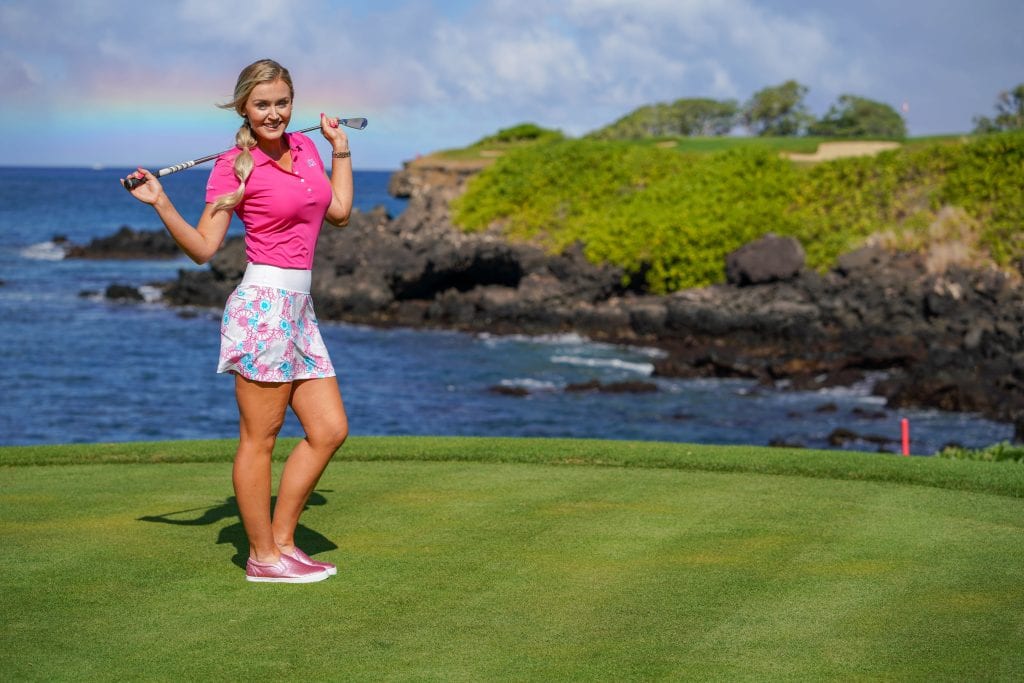 Blair O'Neal is a former professional golfer who played on the LPGA Futures Tour. She also played golf for Arizona State University. Today she is a professional model and was named "One of the Hottest 50 Athletes of All-Time" by Sports Illustrated. She is also the current co-host of School of Golf on the Golf Channel. Blair is playing for Phoenix Children's Hospital.
You can vote for Paige or Blair as your "Fan Favorite" at AceShootout.org. The player with the most votes will receive a $10,000 donation for the hospital they represent. Special thanks to Milwaukee Tool for sponsoring this year's Fan Favorite online voting.