2016 Miracle Million Club Inductees Announced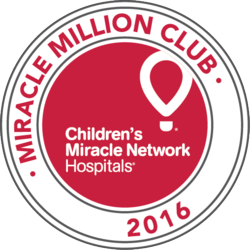 A new club was recently announced to recognize CMN Hospitals' top fundraising partners: the Million Miracle Club. As our corporate partners, media partners, Dance Marathon schools and Extra Life supporters each reach $1 million in donations to CMN Hospitals throughout their campaign year, we'll induct them into this esteemed club and celebrate their successes with you.
The year is off to an amazing start, with several partners already reaching 2016 Miracle Million Club status! Let's give a virtual round of applause for the following:
Ace Hardware hosted the 19th annual Ace Shootout in Hawaii last month, where teams of athletes competed in a series of golf and sports challenges. The entertaining event raised $1.9 million for CMN Hospitals and will air on the Golf Channel on March 28.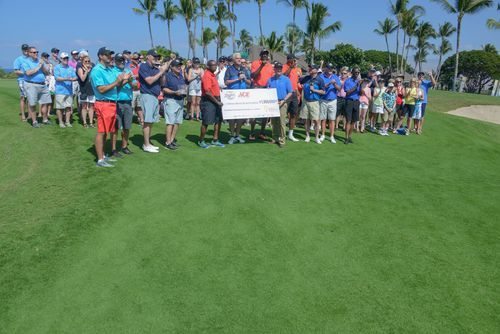 A CMN Hospitals partner for just three years, Casey's General Store met the $1 million mark for the first time in February 2016, raising a grand total of $1,111,673 for member hospitals.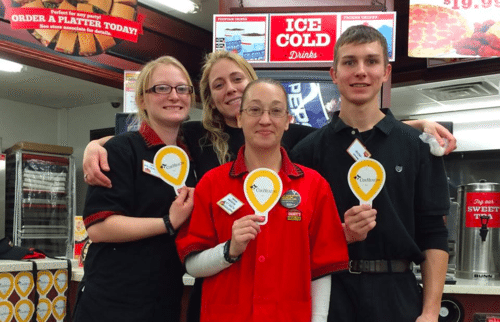 Our incredible Miracle Network Dance Marathon keeps on growing. So far, in 2016, the following schools have hit $1 million:
Florida State University: $1,435,120.32
University of Georgia: $1,068,358.16
Ohio State University: $1,338,872.37
University of Iowa: $2,424,031.22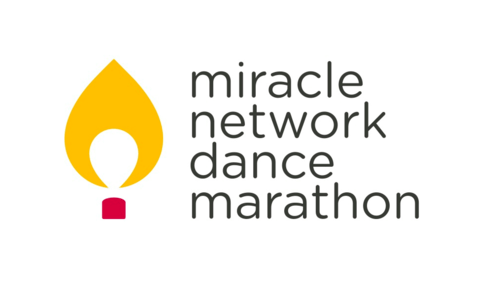 Great work is also being done by our media partners and individual radio stations. Special shout outs go to KALC-FM and WWMX-FM as well as our Canadian media partner Corus, CISN-FM and Country 105 radio stations.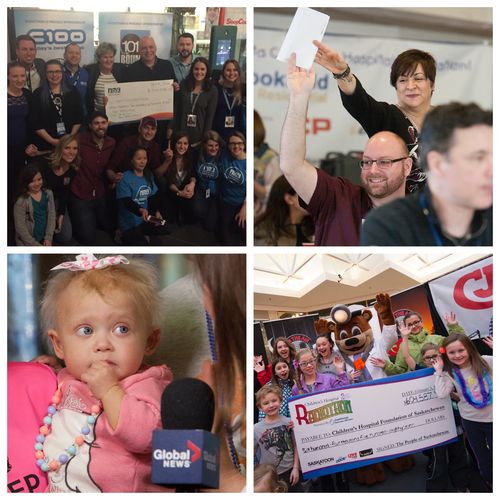 Congratulations, and thank you for supporting local kids!