Round Up and Buckets at Ace Hardware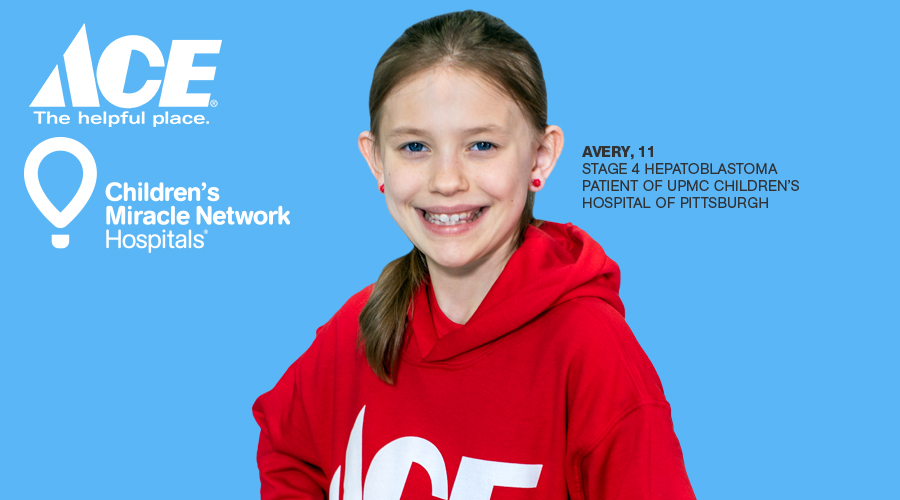 July is shaping up to be an awesome month to shop at Ace Hardware and help kids while doing so.
Due to COVID-19, Ace Hardware had to postpone the annual Spring Round Up fundraiser. The helpful folks at Ace worked hard to reschedule the fundraiser to this month. Between now and July 31, you can "round up" your purchase at participating Ace Hardware location to donate to your local CMN Hospital.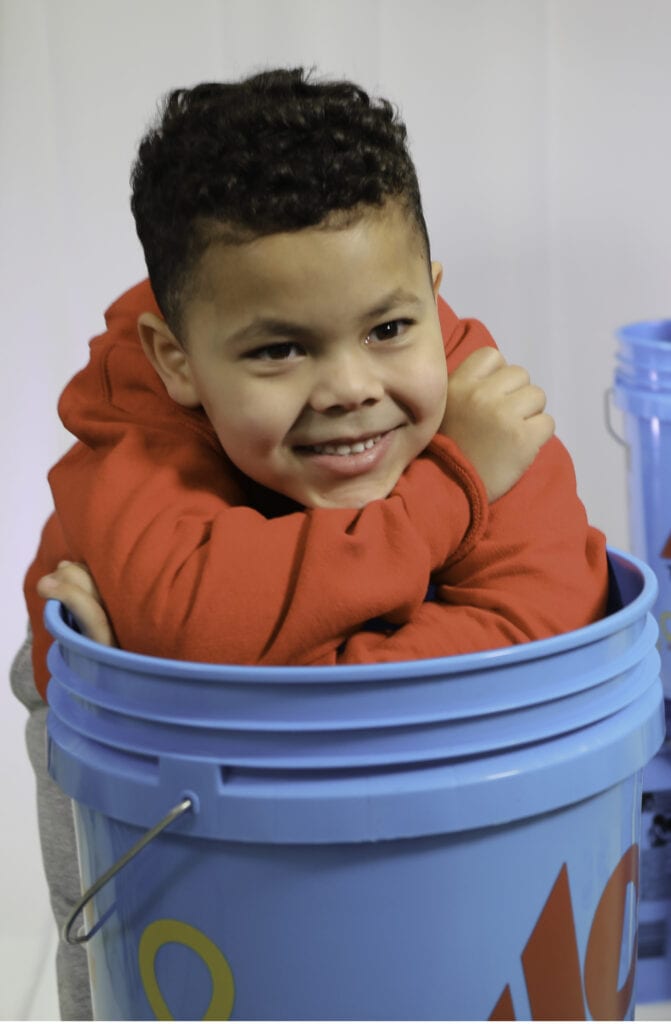 But not even a pandemic could stop the annual Ace Hardware Miracle Bucket Days from happening. This fundraiser will take place at participating Ace locations July 31- Aug. 2. For a $5 donation you'll get an awesome Ace/CMN Hospitals Miracle Bucket AND a 20 percent discount off almost anything that fits in it.
For the last 29 years, Ace Hardware has been part of changing kids' health to change the future. Ace, like CMN Hospitals, is all about the local community. So when you shop at your local Ace Hardware and donate to your CMN Hospital you're helping your community.