A Year Full of Giving
MU Health Care's Children's Hospital would like to personally thank you all for such a generous year of donations. However, the year is not over yet! Haven't donated and would like to? You can through the link below, and don't forget about the tax benefit you can receive if your donation is made by December 31st.
https://donatetomu.missouri.edu/cmn/
Head on over and check out the end of year campaigns and events that are being hosted by our partners:
Ace Hardware – Round Up
Panda Express – Share a Coke and Round Up
Q106.1 – Secret Elf Toy Drive at the Target Wing in Columbia Mall. December 7th and 14th from 10 am – 6 pm each day.
All funds and donations go to help kids like Blake in mid-Missouri.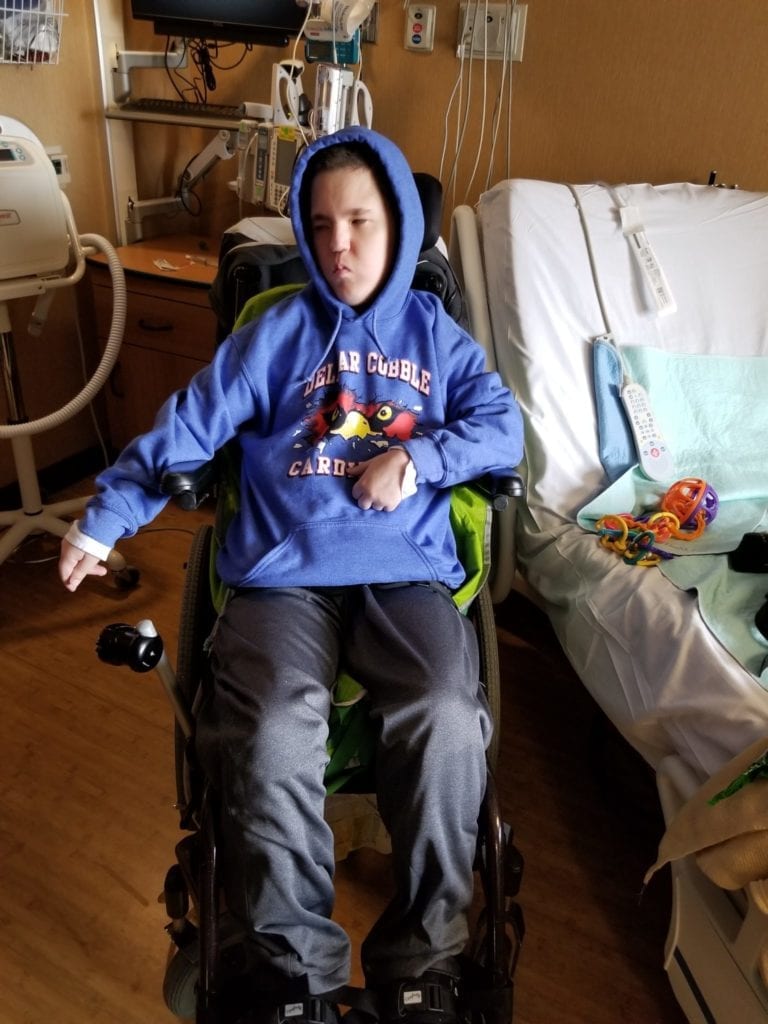 Huge thanks for making 2019 full of many miracles!!