Ace Hardware Gets Creative During the Annual Bucket Weekend Campaign
Ace Hardware wrapped up their annual Children's Miracle Network Hospitals "Bucket Days" weekend for Orlando Health Arnold Palmer Hospital for Children recently, where a $5 donation earned customers a blue, CMN Hospitals 5-gallon bucket, and the opportunity to receive 20% off of most everything they could fit in the bucket while they shopped!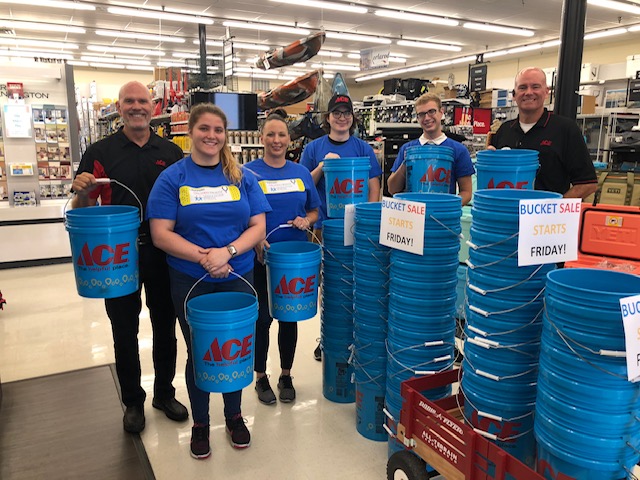 This year, a record 36 Central Florida Ace Hardware locations participated in bucket weekend and some of the locations decided to get a little creative with how they showcased their buckets to customers during the campaign: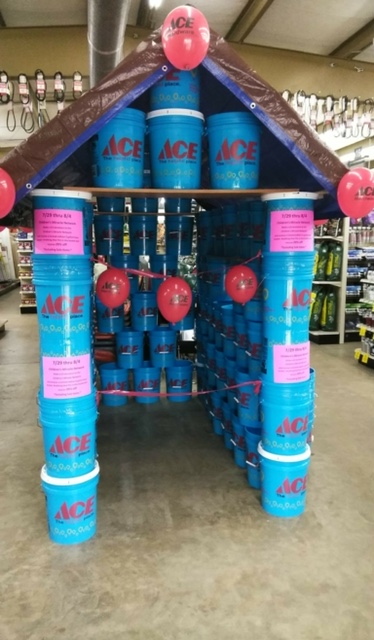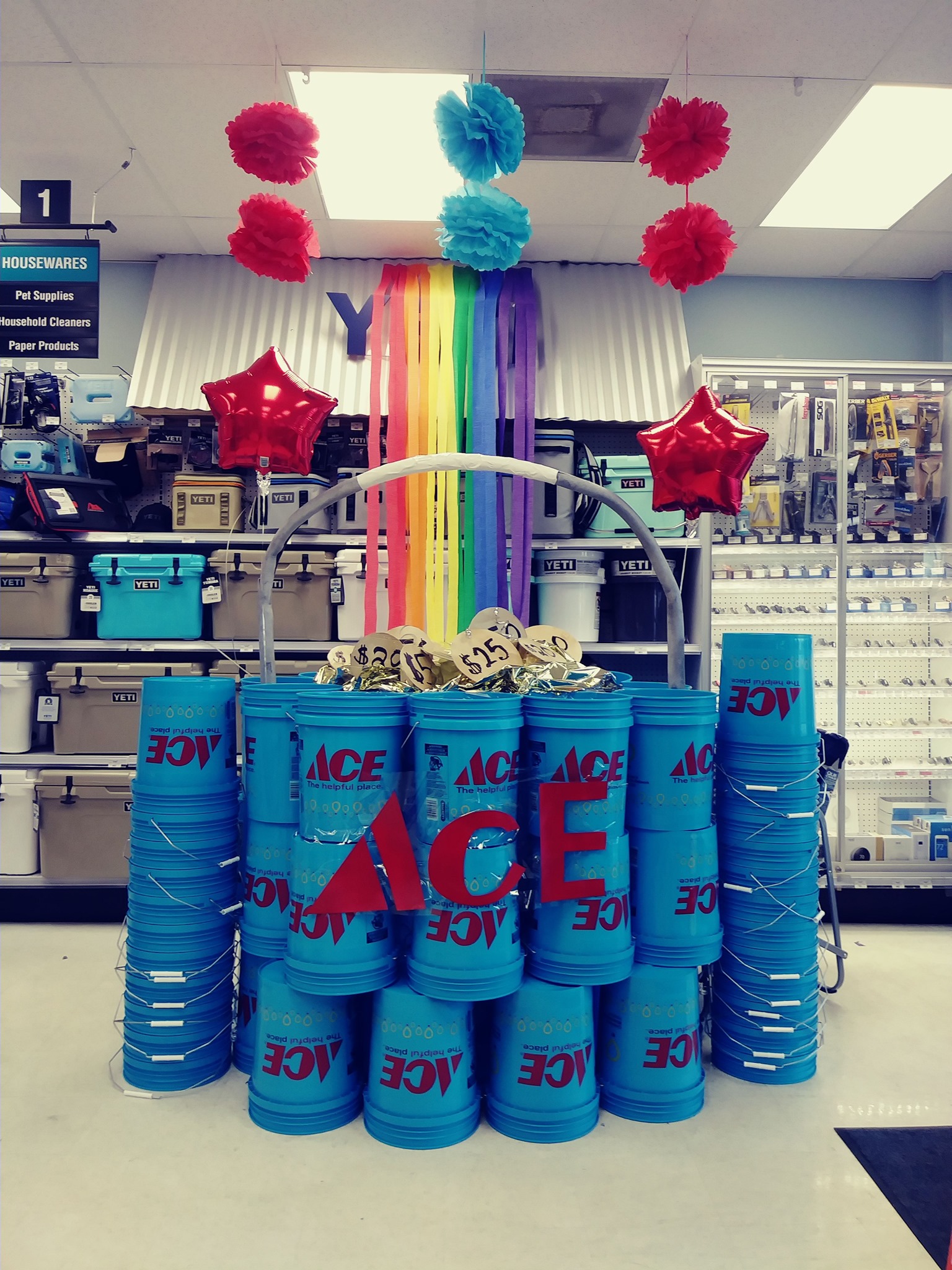 The motivation to go the extra mile with these bucket displays is a testament to the passion and dedication that Ace Hardware has for supporting children's healthcare in our community.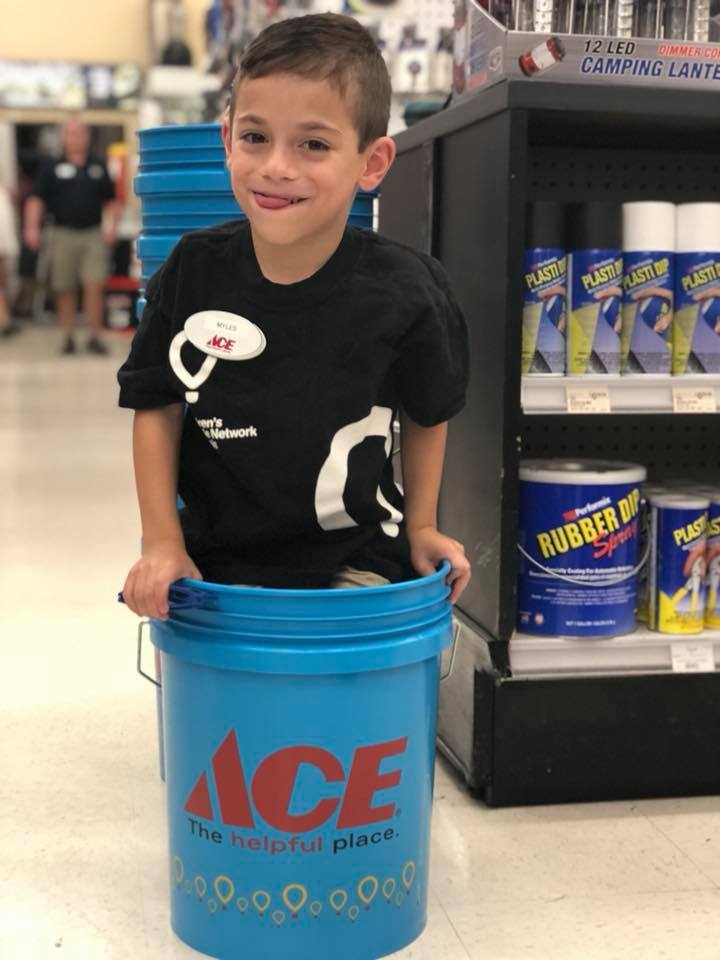 Miracle Myles would like to thank each and every one of our Central Florida Ace Hardware retailers for supporting Orlando Health Arnold Palmer and helping save lives like his! We are so thankful and proud to call Ace Hardware a partner of Orlando Health Arnold Palmer and CMN Hospitals. Be on the lookout for other CMN initiatives that our Central Florida Ace Hardware dealers are planning, including a Holiday Round Up Campaign!