Ace Hardware Presents Everett Silvertips Teddy Bear Toss on Dec 4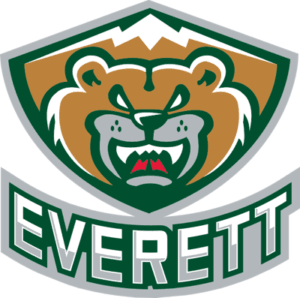 On Saturday, December 4 the Everett Silvertips will be hosting their annual Teddy Bear Toss vs. the Vancouver Giants.
Sponsored by CMN Hospitals partner, our good friends at Ace Hardware (Lake Stevens, Evergreen Way, and Stanwood), $5 from every ticket sold via the team website here will be donated Seattle Children's!
Due to COVID protocols, the Silvertips are going the ticket fundraiser route instead of a ticket/bear combo as in past years, but fans are still able to bring bears and stuffed animals to the game to toss on the ice when the Silvertips score their first goal.