Clyde "The Glyde" Drexler and Shane Battier Win 2018 Ace Shootout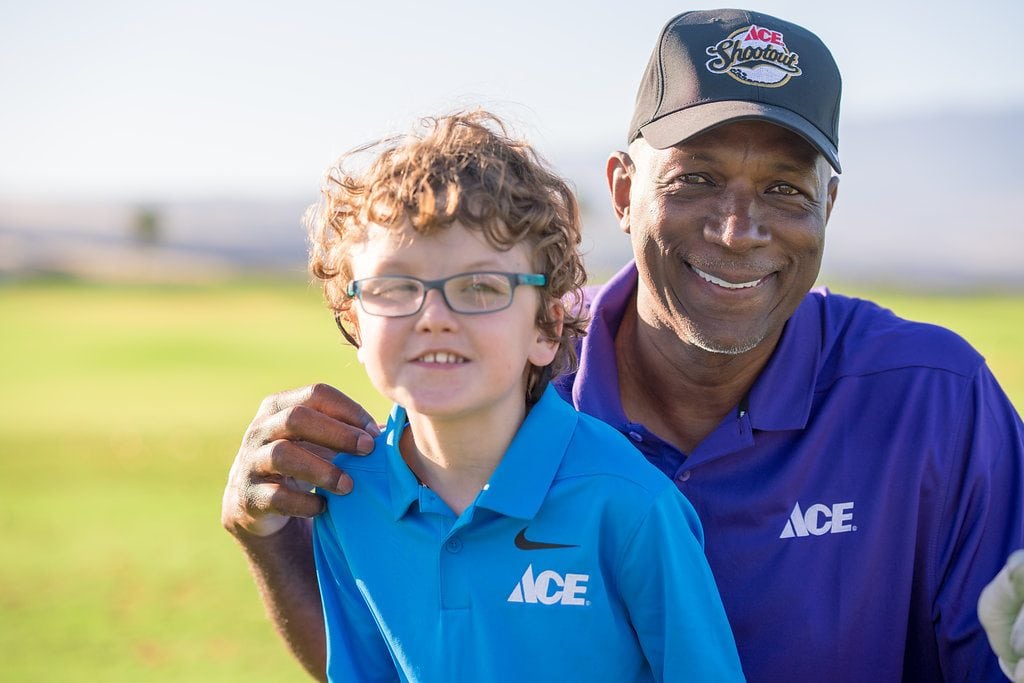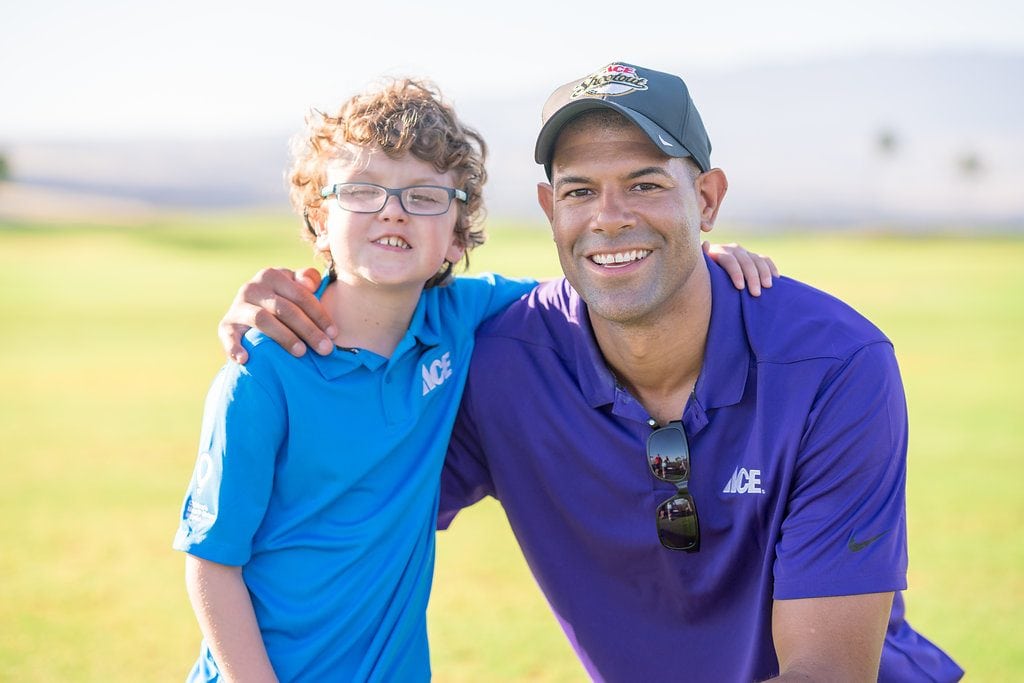 The 21st annual Ace Shootout premiered yesterday on Golf Channel, and after some tough golf challenges, Team Basketball's Clyde Drexler and Shane Battier came out on top.
While Team Basketball took home the trophy, the real winners are Texas Children's Hospital and Nicklaus Children's Hospital, the two hospitals Clyde and Shane represented in the Shootout. Each hospital will receive a $10,000 donation from Ace Hardware.
"The kids are the biggest winners," said Clyde Drexler. "It's a pleasure to be part of the Ace Shootout."
In addition, all of the players received donations for their hospitals courtesy of Sharkbite during the Long Drive Challenge, and Marc Bulger won a $25,000 donation for Monroe Carell Jr. Children's Hospital at Vanderbilt when he was voted "Fan Favorite" by the live on-site audience. In total, the 2018 Ace Shootout raised $2.2 million for Children's Miracle Network Hospitals.
You can still help your favorite player win a donation for their CMN Hospital by voting for him/her at AceShootout.org.