Kicking off Fall Business Meetings!
We kicked off the start of yesterday's Fall Business Meeting in Salt Lake City with an awesome accomplishment for our very own Program Director, Ashley Horbachewski!
Opening ceremonies yielded many fun activities, team bonding, great updates from amazing partners like ACE Hardware, the future of CMNH, and a HUGE recognition for Ashley as she celebrates 5 years of working with CMNH and WVU Medicine Children's.
Ashley has made countless miracles happen from continuously stewarding our corporate partners, to attending every conference and coming back with incredible energy and ideas, to building our Dance Marathon and Extra Life programs, year after year. Ashley is truly irreplaceable and we are lucky to have such a veteran in our presence, at our hospital and within the CMNH family.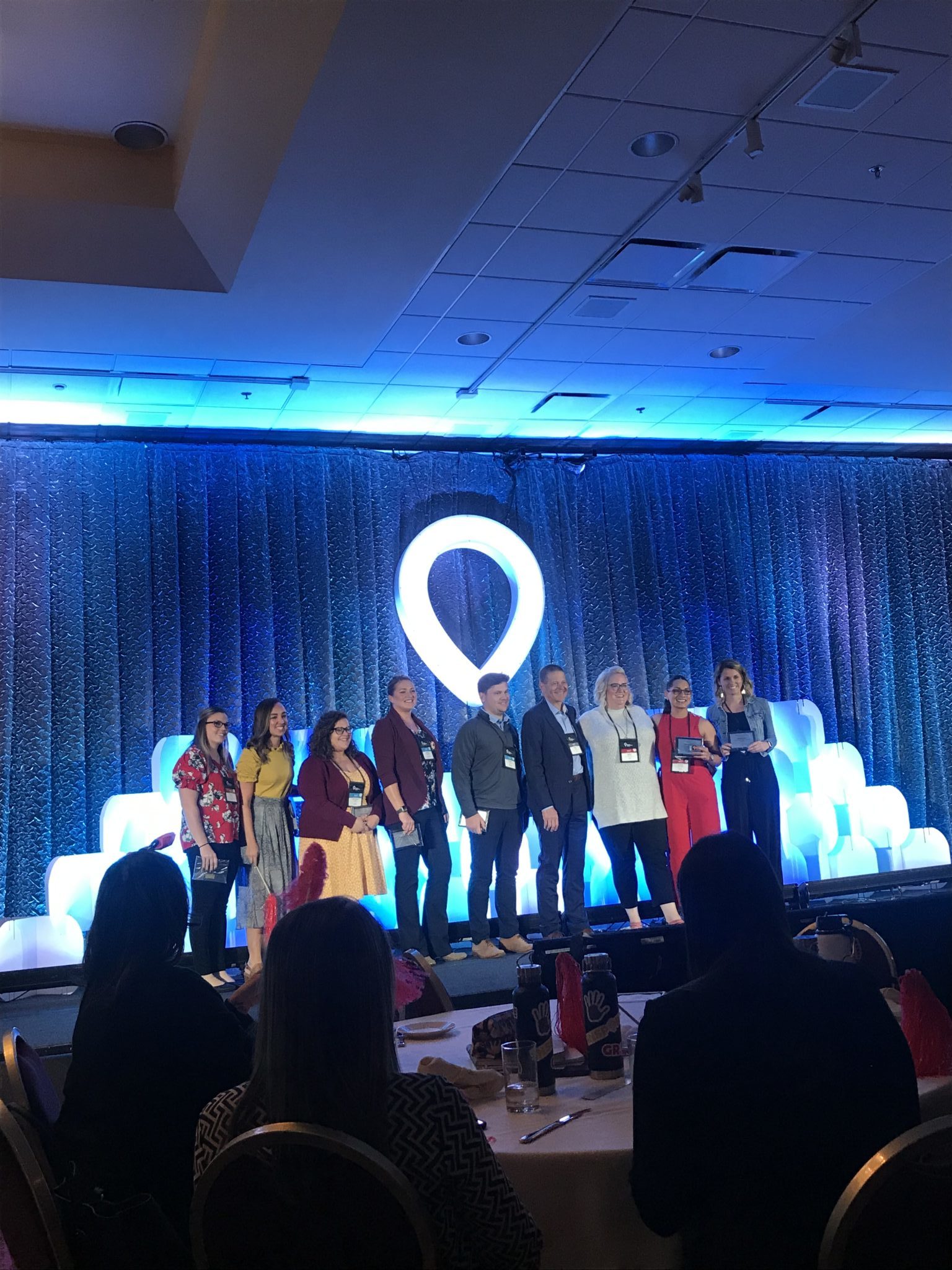 Congratulations Ashley, and the rest of the wonderful Program Directors that were recognized for their many years of making miracles around the US and Canada! Now let's have a great Fall Business Meeting, leave inspired and ready for the next 5 years of success!!