Stein's Ace Hardware "Rocks" Ace Bucket Days
The team at Stein's Ace Hardware is celebrating Children's Miracle Network Hospitals Bucket Days this weekend (Aug 3-6), where a $5 donation to Virginia Mason Memorial and Yakima Children's Village gets you a limited edition CMN bucket and 20% whatever you can fit inside of it.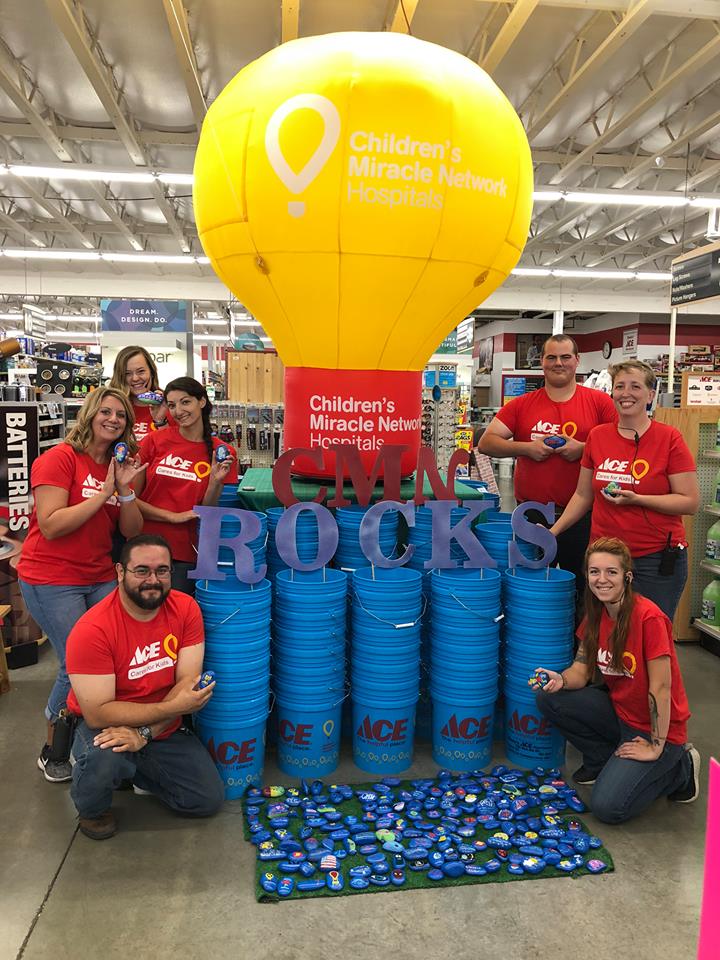 The Stein's team and the #YakimaValleyRocks community hid rocks throughout the store, so share a picture of the rock you find during your visit this weekend to Stein's Ace Hardware. Thanks for supporting local kids!