Step up to Help Kids during Ace Hardware Bucket Days Aug. 5-7 and Change Kids' Health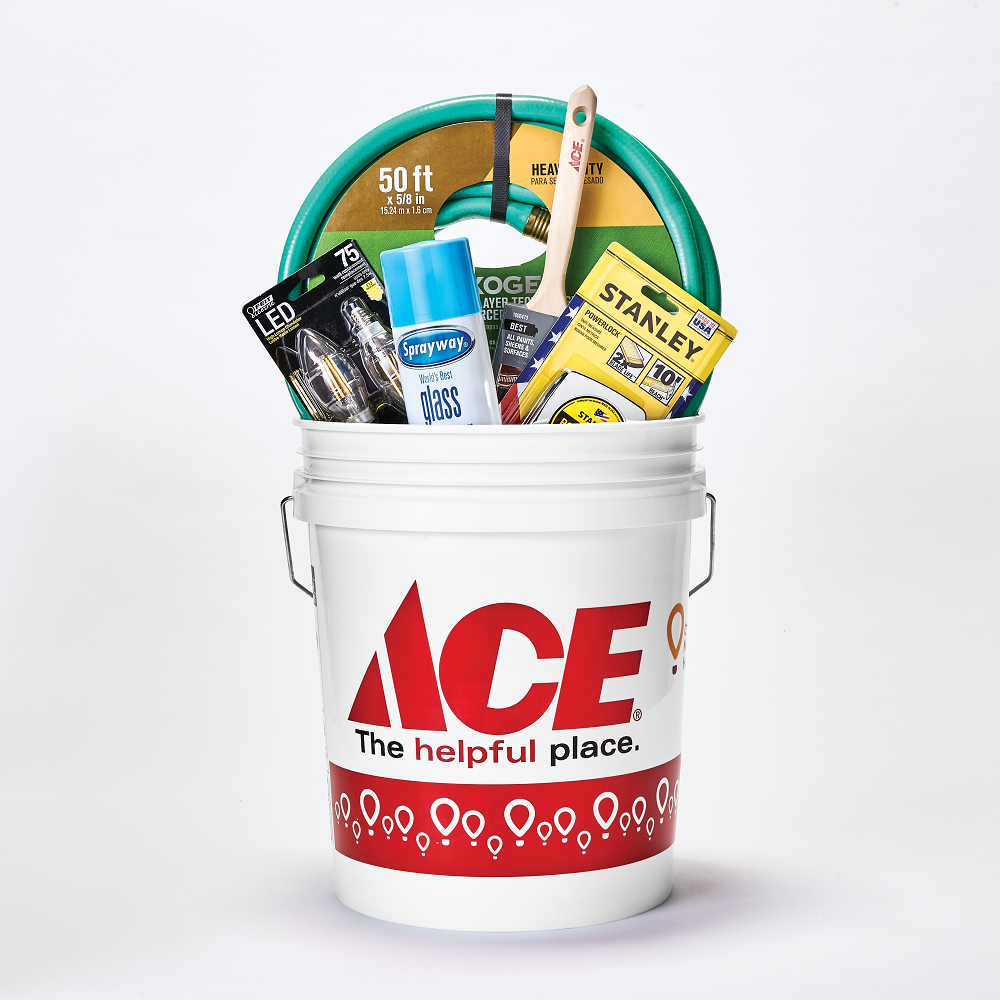 Ace customers like the reward of transformation. The ability to build, create and improve. That's why the helpful place make it easy to create lasting change, including how Dayton Children's, a member hospital of Children's Miracle Network Hospitals, cares for kids.
Each year, more kids need the custom care that only children's hospitals provide. Children's hospitals are on the frontlines when it comes to protecting the health of future generations. But they can't do it alone.
When you step up to help kids and buy a miracle bucket at Ace Hardware, for five dollars, that donation goes to the local member hospital, Dayton Children's, unlocking a world of possibilities. Allowing children the opportunity to lead healthy, fulfilling lives while also fostering the builders and creators of tomorrow.
Your donations help support the health of kids like Declan.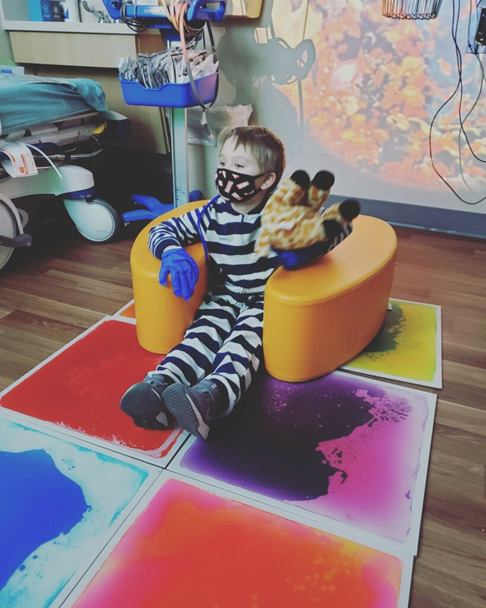 When Declan's mom found out her six-year-old son would be having surgery, she was nervous. Surgery is a stressful and scary time for any child but can be especially stressful for a child with autism. But the child life specialists at Dayton Children's set out to ensure Declan was as comfortable as possible by creating a sensory friendly room specialized to his needs. Declan was able to see projections of fish on the wall, a fiberoptic bubble machine, and markers to color on the bed. He was even allowed to decorate his own mask with stickers. When it came time for his surgery, Declan wasn't scared!
Support from partners like Ace Hardware help kids like Declan receive the specialized care services that keep them calm and comfortable during stressful situations.
Together, we see what the future can be and are working to make it a reality. Because when we change kids' health, we change the future – for all of us.