The Helpful Hardware Folks- Wichita Falls ACE Hardware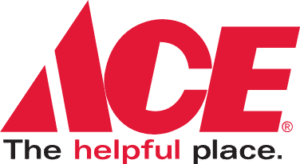 We are so grateful for our local helpful hardware folks! Wichita Falls Ace Hardware is THE place for all things hardware, paint, grills, Christmas lights, and so much more! The store opened a little over two years. During this short partnership with CMN the franchise owners and their associates have made it their commitment to help local sick and injured kids. They do so through all national programs like Round Up at their stores.
This fall the store presented CMN at United Regional a check for $15,000! This was outside of their participation in national programs that are designed to CHANGE kids' health CHANGE the future! Because of ACE, CMN at United Regional can launch a NEW charity care initiative for type one diabetic children. THANK YOU ACE!