2020 Was Another Record Year for Ace!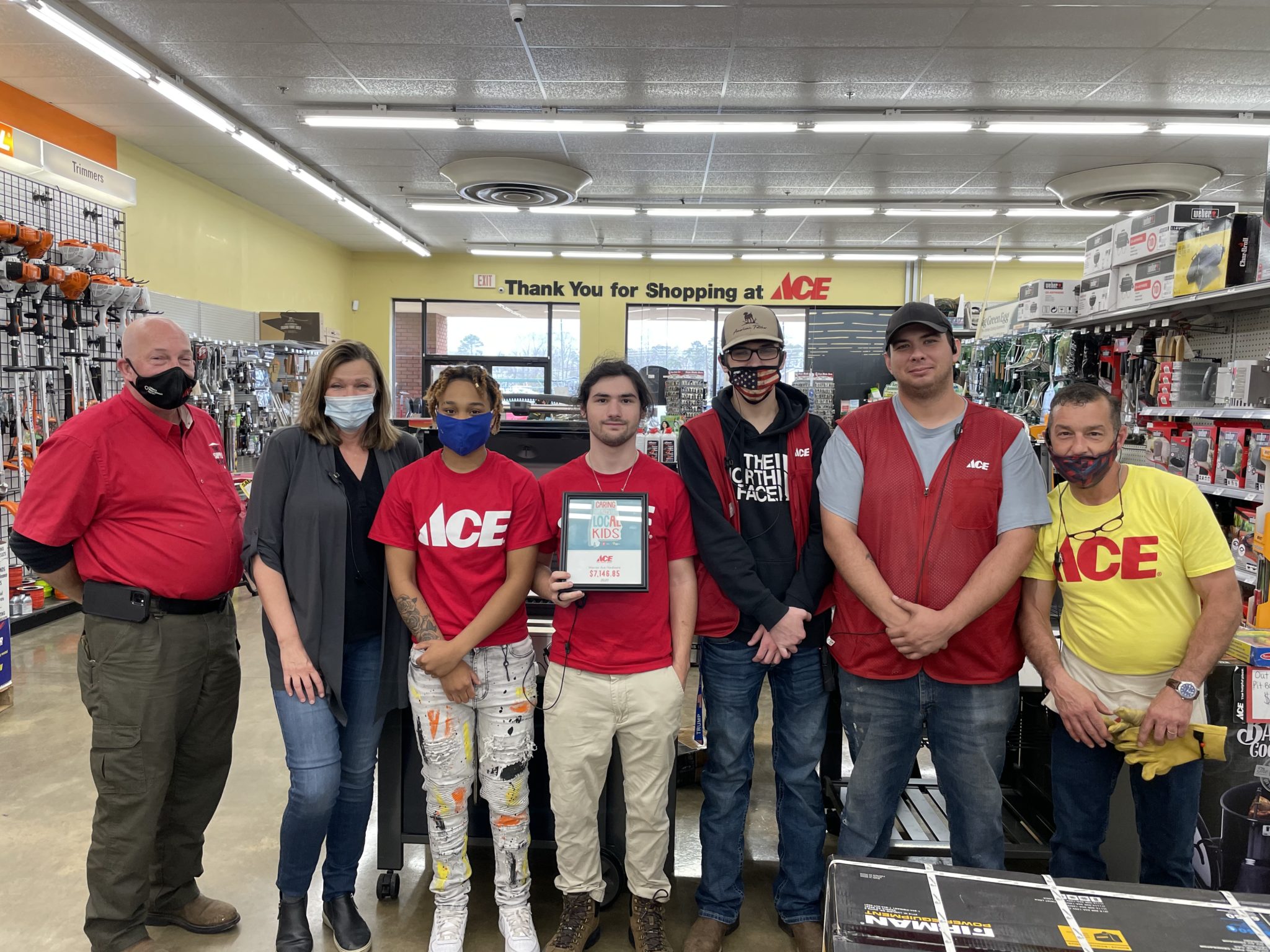 Thank you so much to our friends at Ace Hardware who raised $48,257.77 for our patients and families at Children's of Alabama in 2020! Despite the hardships of the pandemic, Ace locations throughout Alabama continued to raise funds to ensure kids have access to the best healthcare possible.
Warrior Ace Hardware, owned by Donna Grantham, was the top fundraising location for Children's raising over $7,000! Twelve locations raised over $500. We are so grateful for Ace's commitment to their local Children's Miracle Network Hospital, and we are proud the celebrate 30 years of the Ace Foundation this year!