Ace and Westlake Ace Hardware – Always Essential, Always Helpful!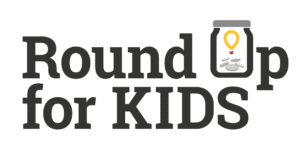 The heat wasn't the only thing that was sizzling this summer – so was CMN fundraising at Ace and Westlake Ace retailers. Westlake Ace locations asked their customers to "Round Up" their total and donate the remaining change to KU Medical Center Pediatrics. Along with other local Ace retailers, they also participated in the annual Ace Bucket days campaign, where with just a $5 donation, a customer received a 5-gallon CMN bucket and 20% off everything they could fit inside!!
We are grateful for the commitment of our community Ace and Westlake Ace retailers have to CMN along with the hard work they are putting in as an essential business during the COVID crisis. They are truly the "Helpful Place" and we are proud to have them as a partner!