Ace Shootout Premiere is on November 9 at 8 p.m. ET
Don't miss out, the Ace Shootout is ready to tee off!
Tune in to watch the Ace Shootout on Golf Channel on November 9 at 8 p.m. ET.
Ace Shootout brings together talented athletes and entertainers to change kids' health by raising critical funds for Children's Miracle Network Hospitals through healthy competition. They are donating their time to compete and test every aspect of their golf game in a fun-filled golf event.
Four teams of celebrities, representing baseball, basketball, entertainment and football, will go head-to-head through a series of challenges designed to test different areas of their golf games that range from tee to green.

Ace Shootout 2021 premieres on the Golf Channel November 9 at 8 p.m. ET and is hosted by Golf Central Reporter, George Savaricas, and Professional Golfer, Paige Mackenzie. There will be excitement, playfulness, and uplifting moments at the event. They want to ensure children can lead healthy, fulfilling lives while also fostering the builders and creators of tomorrow. Therefore, they want to raise donations for their local children's hospitals to unlock a world of possibilities.
This year's team line-up:
Team Baseball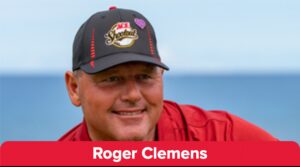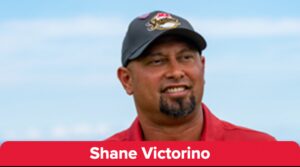 Team Basketball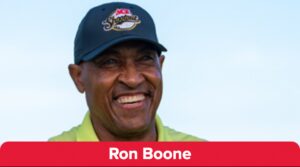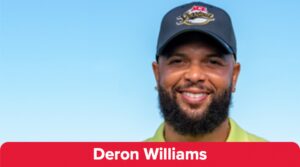 Team Entertainment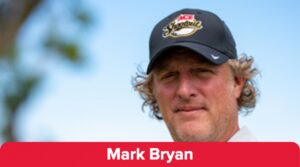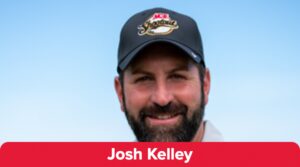 Team Football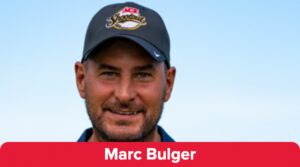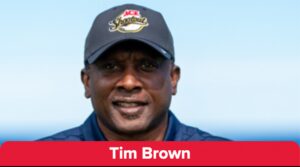 Tune in to find out who this year's fan-favorite will be. A generous donation of $25,000, provided by Milwaukee Tool, will be donated to the children's hospital of the winner's choice.
The celebrities that have inspired us are playing for the kids who have inspired them. Visit AceShootout.org to learn more about this fun-filled, uplifting event.