All Partner Rally: 2020 Awards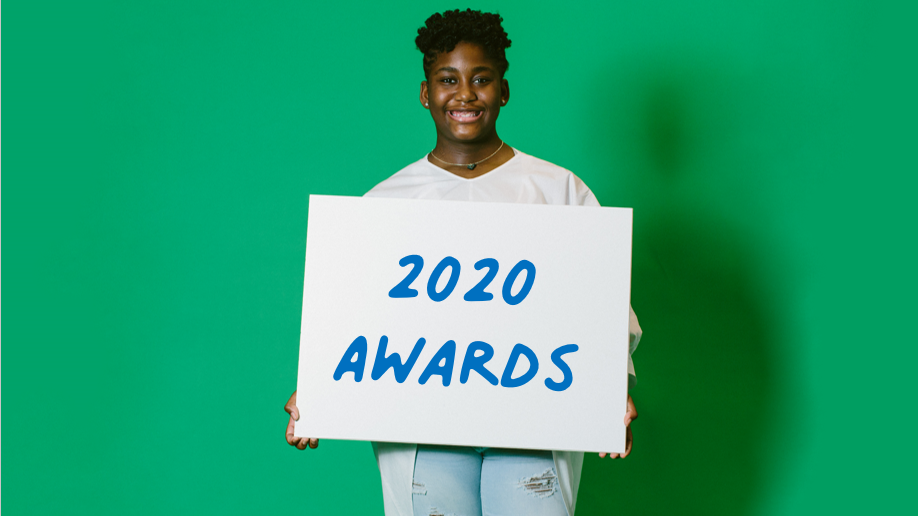 During our All Party Rally on April 13th, we took the opportunity to recognize some superstar partners who went above and beyond for our patients in 2020!
Our overall top partner was Walmart and Sam's Clubs! 109 locations together raised $1,025,010.26!! Thank you, Walmart!

Mapco had the largest year-over-year percentage increase. They increased their campaign fundraising by 234%!

And finally, we'd like to introduce a new award we created to honor an individual who serves as a leader in their store and a true advocate for Children's of Alabama. A Champion for Children's is someone who exhibits a level of engagement with our partnership and their CMNH campaign that sets them apart from their peers. They have the commitment to see their fundraising efforts through to the end and because of that have amazing success. He or she also has the drive to continually think about how to improve their campaign to make the biggest impact for our patients.
This year's Champion for Children's award actually goes to two special people with Ace Hardware, Mark Miller and John Pickert. Mark Miller is the manager of Warrior Ace Hardware and the founder of our Annual Tree Farm for in-patients and their caregivers during the holiday season. Mark took our idea and ran with it to truly make such a magical event possible for our patients during a particularly difficult time to be in the hospital. He continued that effort during such an unprecedented year to make the 2nd annual event even better than the first. Our other winner, John Pickert, is the newest Regional Manager for Ace, and was a District Manager during our first two Tree Farm events. John supported Mark to engage owners and other district managers in raising enough funds to make the Tree Farm Possible. John also led his district to more than double their fundraising total through Round Up. Together, John and Mark have led Ace to be a more impactful and engaged partner than ever before. Thank you both for your hard work and dedication.