Boxing Out the Competition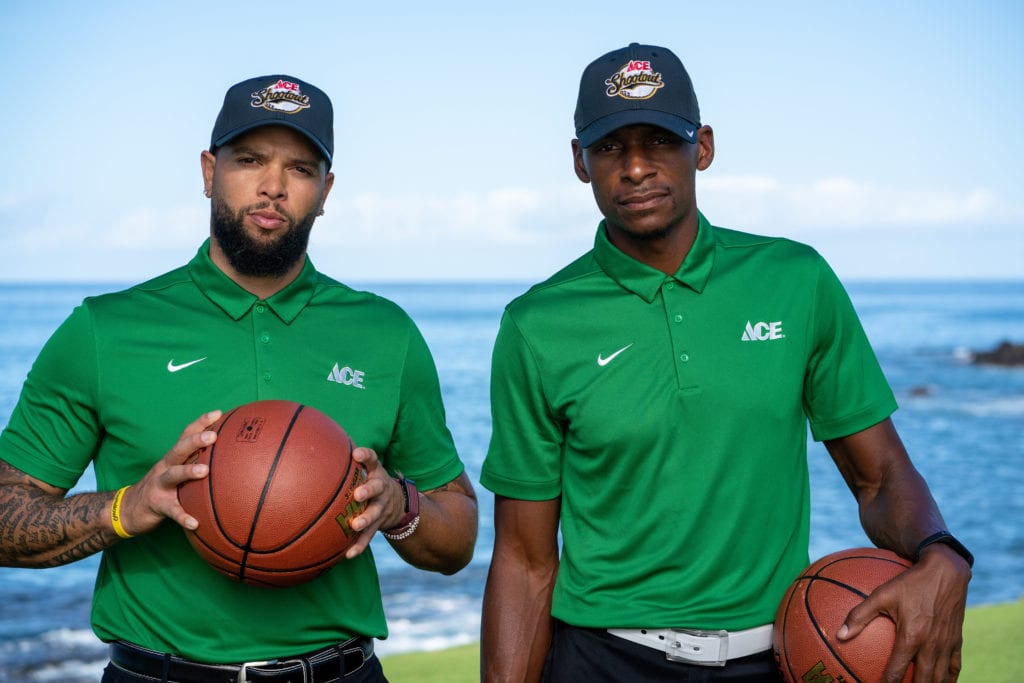 This is the fourth post in a series featuring each celebrity team playing in the 2020 Ace Shootout premiering on March 22, 5:00 p.m. EDT on Golf Channel.
Team Basketball has a new lineup for the 2020 Ace Shootout with Ray Allen and Deron Williams.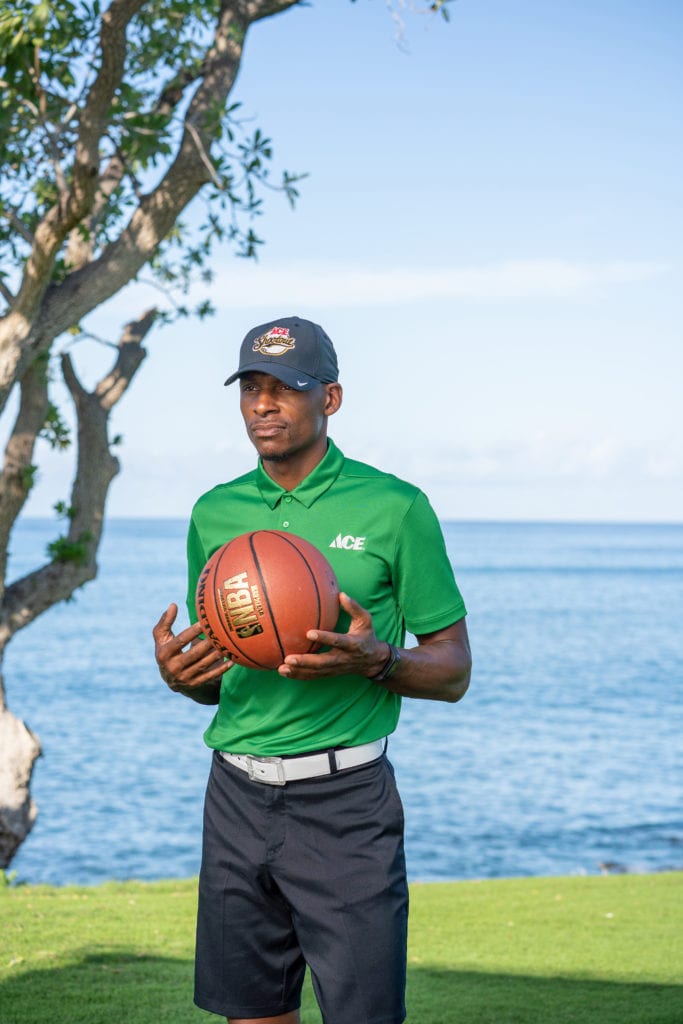 Ray Allen played 18 seasons in the NBA for the Milwaukee Bucks, Seattle Supersonics, Boston Celtics and Miami Heat. Ray is a 2x NBA Champion for the Celtics and Heat and a 10x NBA All-Star. He was inducted into the Naismith Memorial Basketball Hall of Fame in 2018. Ray is playing for Nicklaus Children's Hospital in Miami.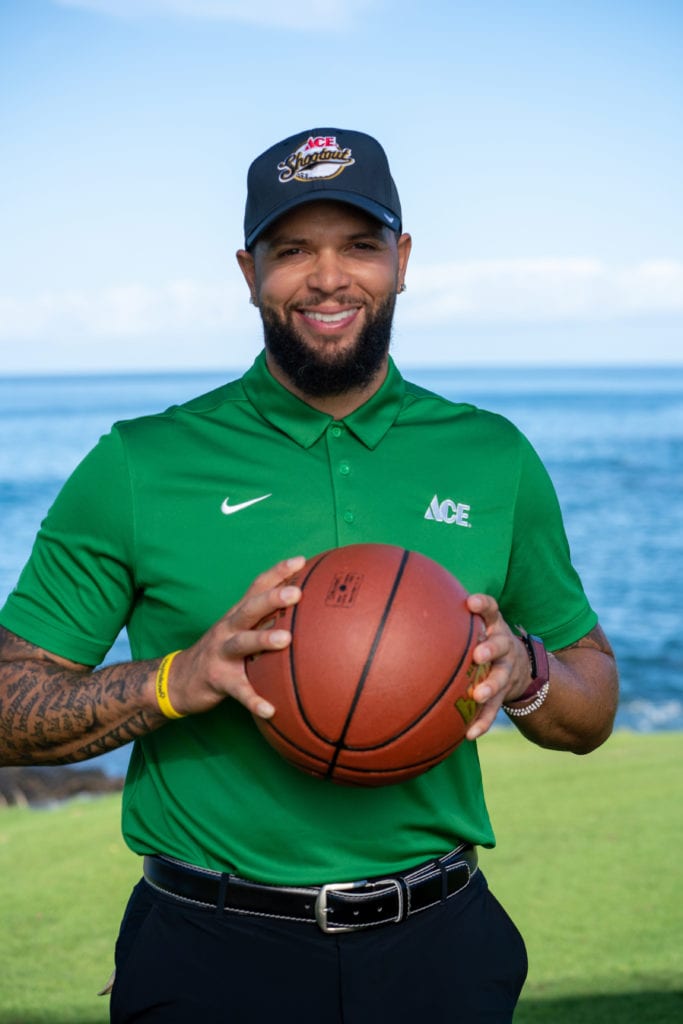 Deron Williams played 12 seasosn in the NBA for the Utah Jazz, New Jersey Nets, Dallas Mavericks and Cleveland Cavaliers. He is a 3x NBA All-Star and 2x Gold Medalist in the 2008 and 2012 Summer Olympics. Deron is playing for Children's Health in Dallas.
You can vote for Ray or Deron as your "Fan Favorite" at AceShootout.org. The player with the most votes will receive a $10,000 donation for the hospital they represent. Special thanks to Milwaukee Tool for sponsoring this year's Fan Favorite online voting.