Will Team Golf Repeat?
This is the third post in a series featuring each celebrity team playing in the 2020 Ace Shootout premiering on March 22, 5:00 p.m. EDT on Golf Channel.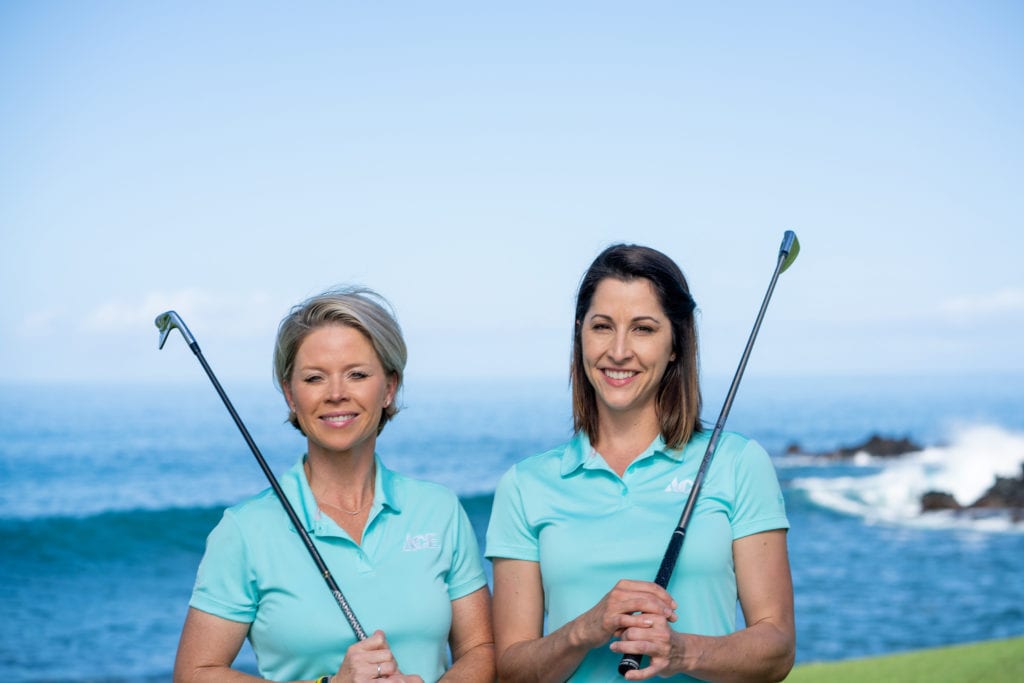 Reigning Ace Shootout champion, Team Golf, returns this year, but with a slight change in the lineup. Paige Mackenzie is back, but this year is joined by Lisa Cornwell, one of the co-hosts from the 2019 Ace Shootout. Together they'll try to keep Team Golf on top.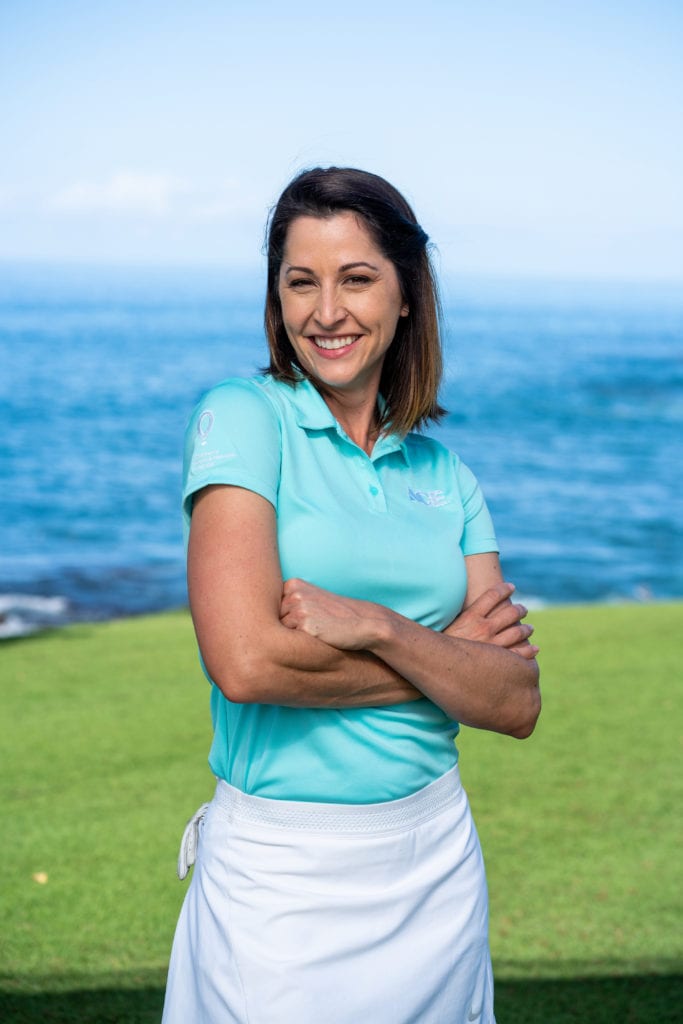 Paige Mackenzie is a professional golfer who played on the LPGA Tour. She was ranked #1 Female Amateur Golfer in the United States by Golf Week. She made two top-20 finishes in a major on the LPGA Tour. Currently, she is a Golf Channel analyst and Morning Drive co-host. Paige is playing for Orlando Health Arnold Palmer Hospital for Children.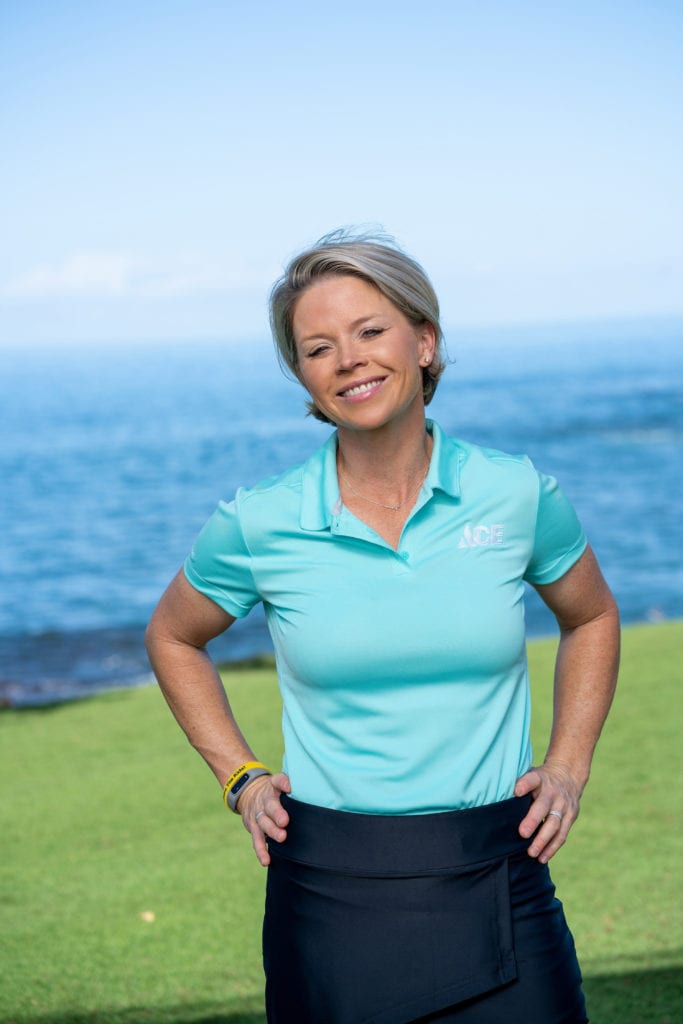 Lisa Cornwell is a host on Golf Channel's signature news show "Golf Central." She played college golf for Southern Methodist University and the University of Arkansas. She is a three-time All-American Junior Golfer and four-time Arkansas Women's State Amateur Champion. She has worked for the Big Ten Network, NBC, CBS and ABC. Lisa is playing for Arkansas Children's Hospital.
You can vote for Paige or Lisa as your "Fan Favorite" at AceShootout.org. The player with the most votes will receive a $10,000 donation for the hospital they represent. Special thanks to Milwaukee Tool for sponsoring this year's Fan Favorite online voting.