Daniel Suarez competes in 12th Annual Racing for a Miracle Event
This year marked STANLEY's 12th annual "Racing for a Miracle" campaign in partnership with CMN Hospitals and the Ace Hardware Foundation. Daniel Suárez and the No. 19 STANLEY Toyota Camry team headed to the Texas Motor Speedway to race for a $1 million dollars.
Before taking to the track, Daniel met with his honorary pit crew — patients treated at Cook Children's Hospital. They served as his honorary pit crew and also, with the help of Chip Foose, designed his car's look for the O'Reilly Auto Parts 500 NASCAR race.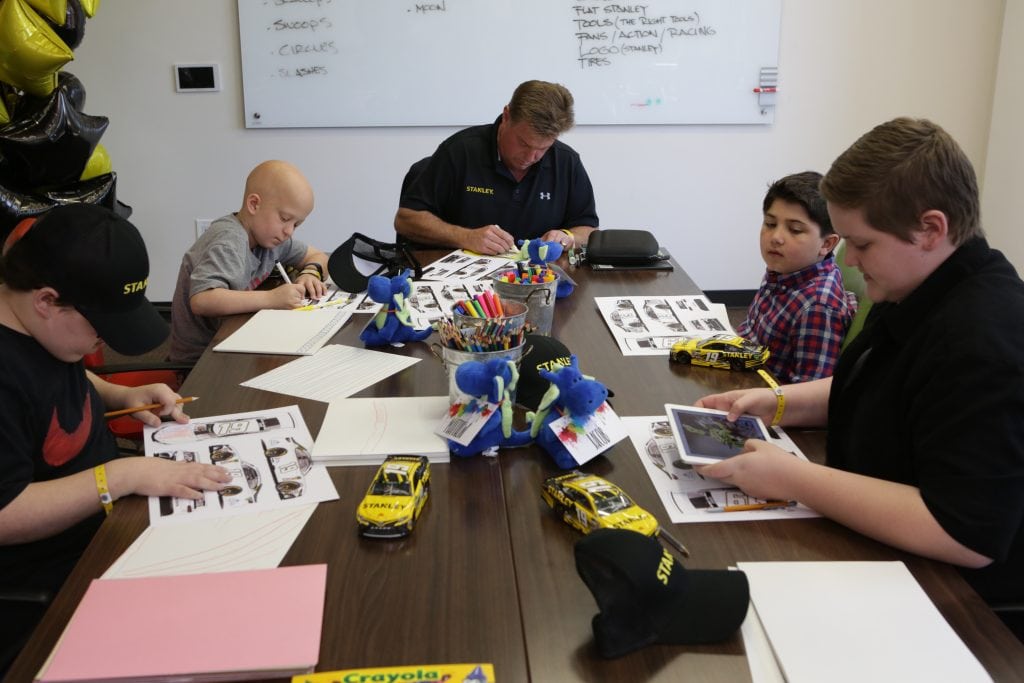 They also got to join Daniel on race day at the Texas Motor Speedway to wish him well and check out the car on pit road: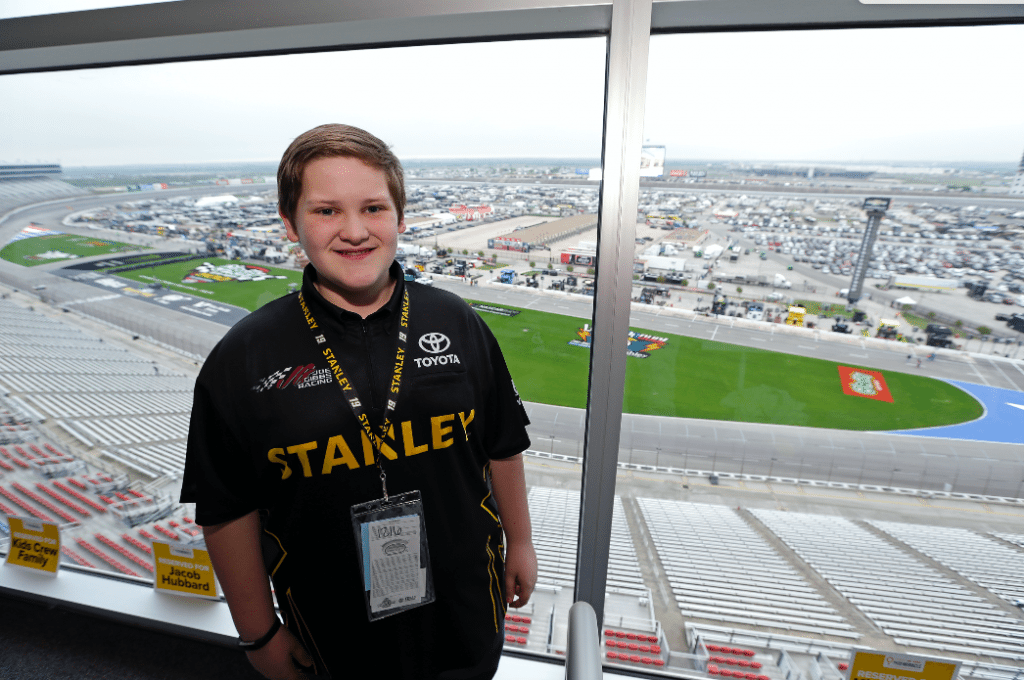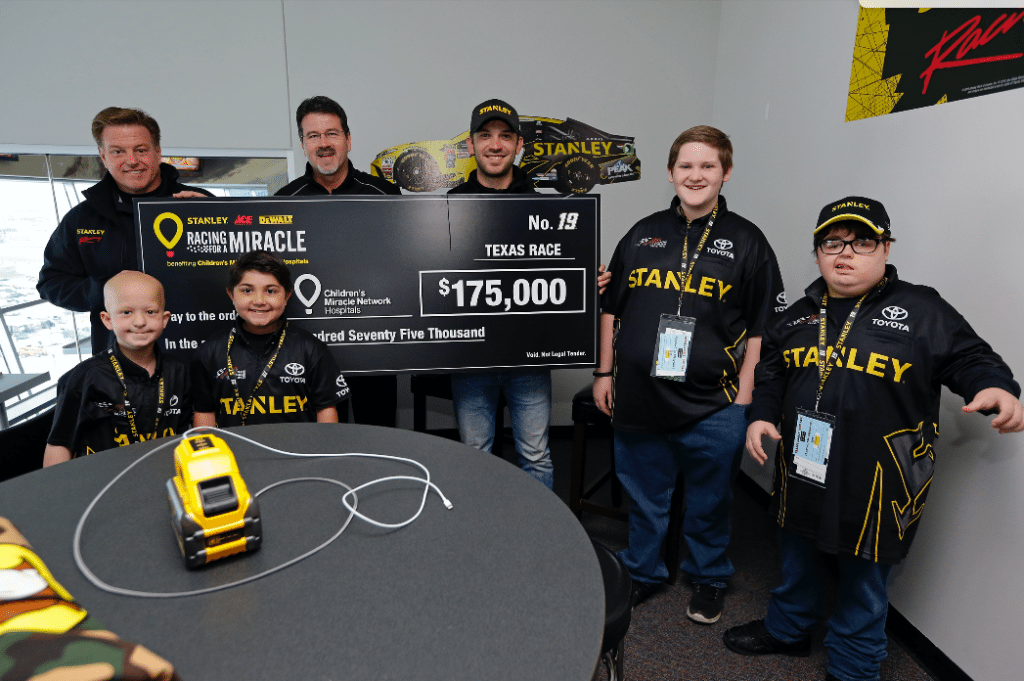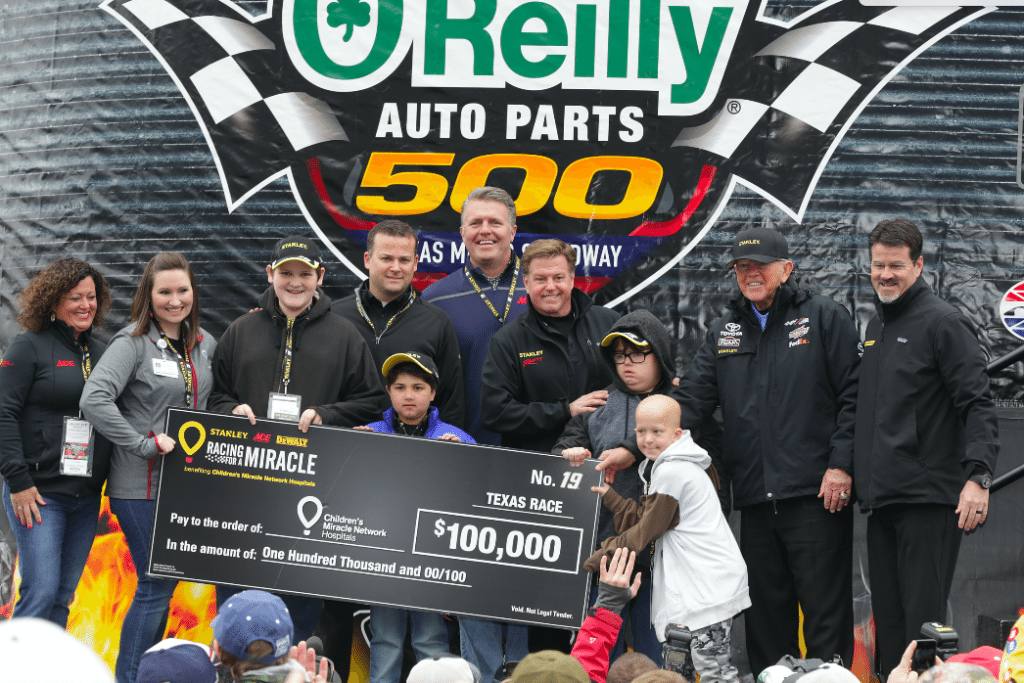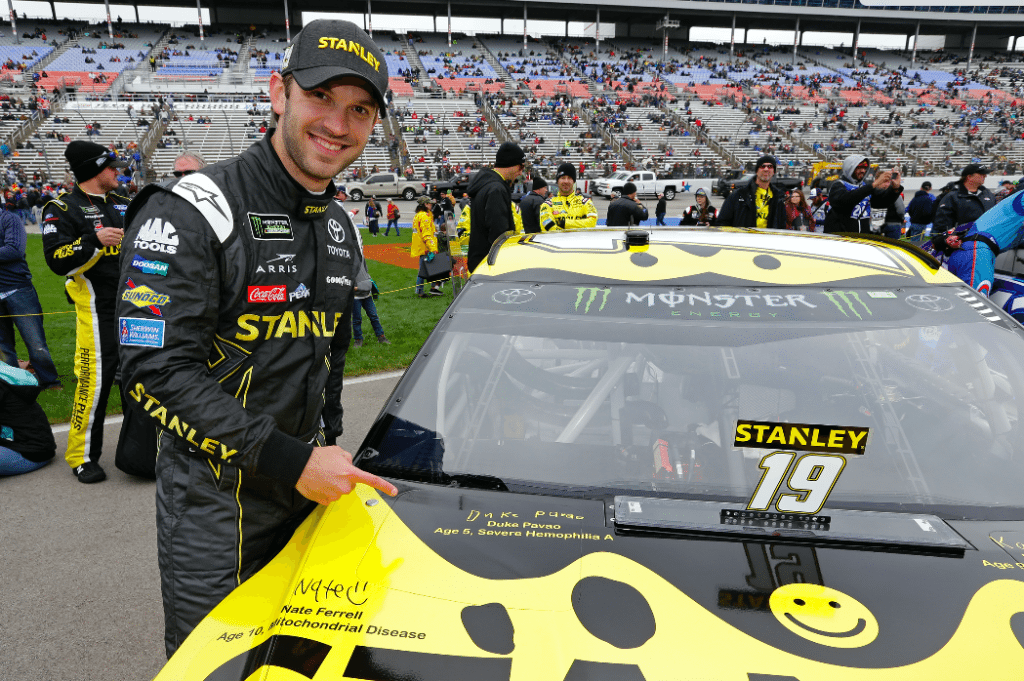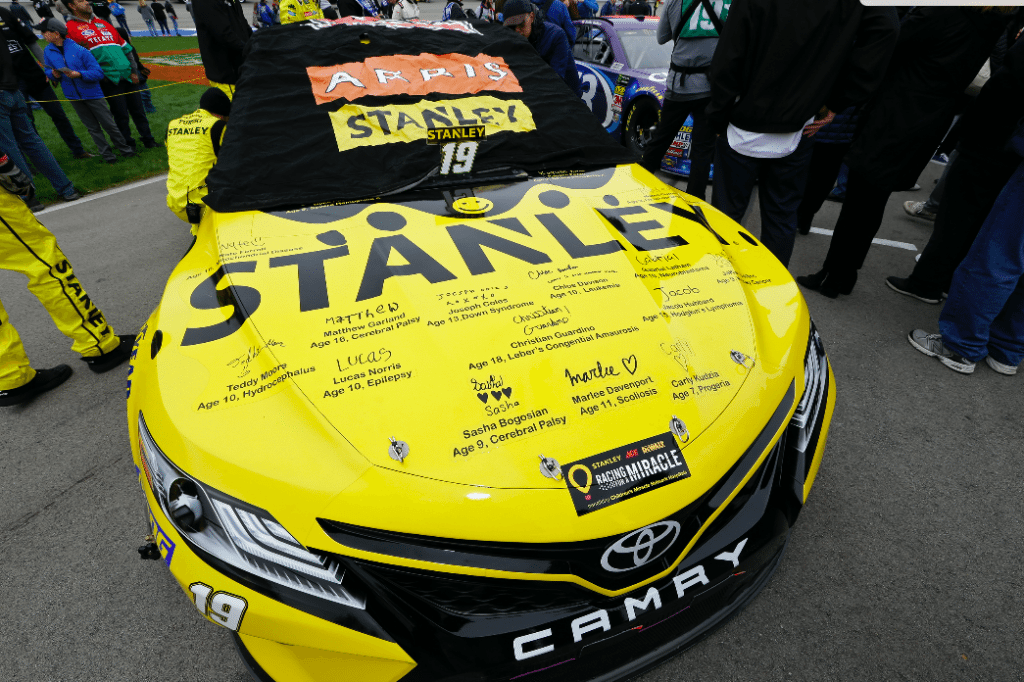 Thanks to all who've helped continue the success and fun of the Racing for Miracles event!