Fill A Miracle Bucket, Support Akron Children's Hospital
From August 2 – 4, participating Ace Hardware stores will help make customers and kids happy during their annual Miracle Bucket Days event.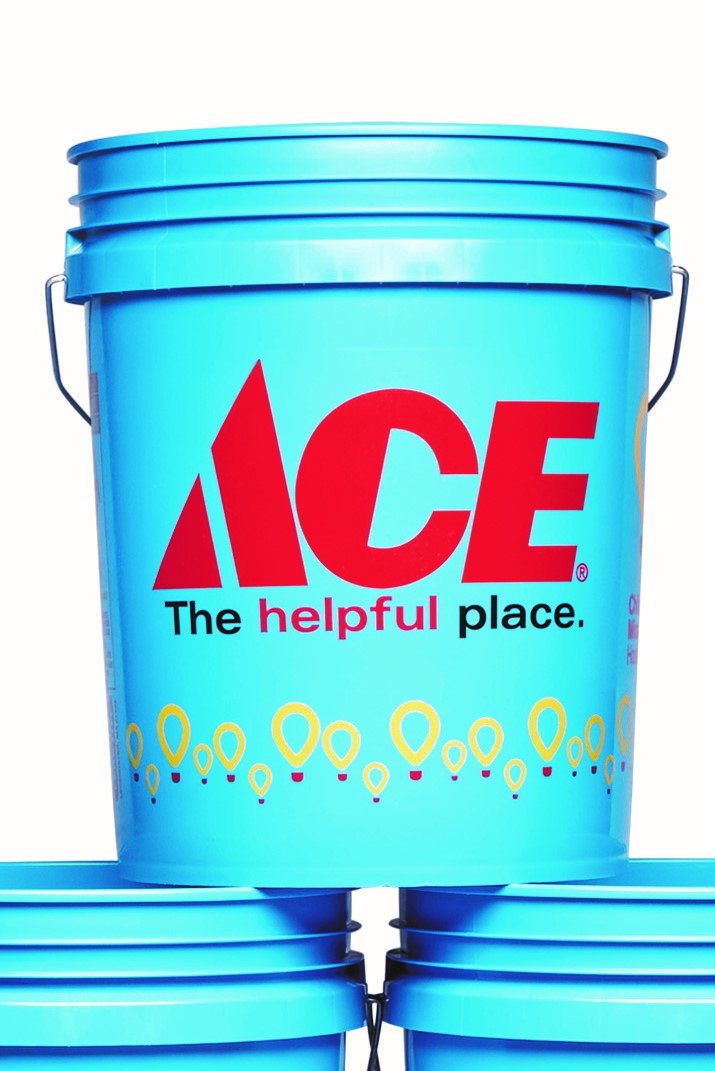 Customers will be encouraged to purchase a special edition 5-gallon Miracle Bucket for a $5 donation.  All donations benefit the local children's hospital in each Ace store's community. In return for their donation, Ace customers receive 20% off almost anything they can fit in their bucket.
During the weekend, participating retailers will put their creativity and building skills to the test.  Many teams will participate in the Creative Bucket Display Contest – mocking up a fun scene in store to raise awareness for the bucket sales and for a chance to win an additional donation for their local CMN Hospital. Stop by a local Ace Hardware to donate to Akron Children's Hospital!
To make a donation to Akron Children's Hospital, visit Give.