He played golf #FortheKids — Read More About Cal Ripken, Jr.'s experience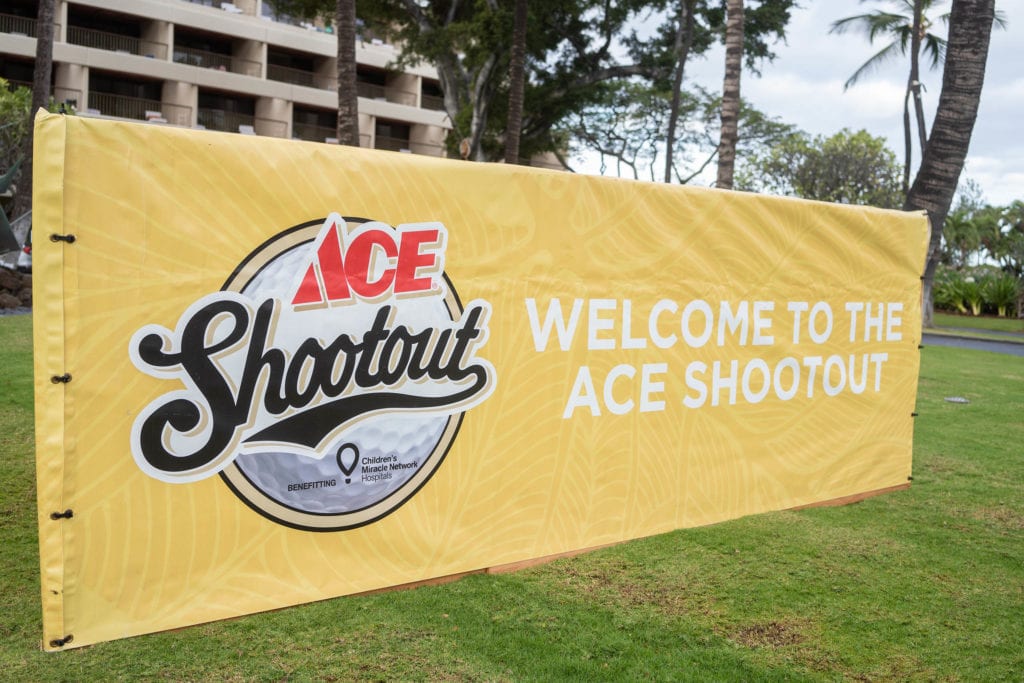 We asked Cal Ripken, Jr. a few questions about his recent time playing in the 2020 Ace Shootout for Johns Hopkins Children's Center, a Children's Miracle Network Hospital. Here is what he had to say:
CMN Hospitals: Do you know a kid treated at a children's hospital? If so, can you share a bit about them?
CRJ: Throughout my career, I met with many young people and many who were battling illnesses.  It was always very hard, especially after I had my kids, but I always enjoyed those meetings and putting a smile on their face for a few minutes.  I like to tell young ballplayers that the handshake or autograph is a wonderful people to people exchange and the platform that baseball provides us an opportunity to help others and something we should all consider when we can.
CMN Hospitals: After playing in the Ace Shootout, how has your understanding of the cause of children's hospitals changed?
CRJ: It was a wonderful experience.  My wife, Laura, and I came away with a far better understanding of all of the vital work that happens at children's hospitals.  Meeting some of the kids who were treated and the medical professionals was a meaningful part of the trip for sure.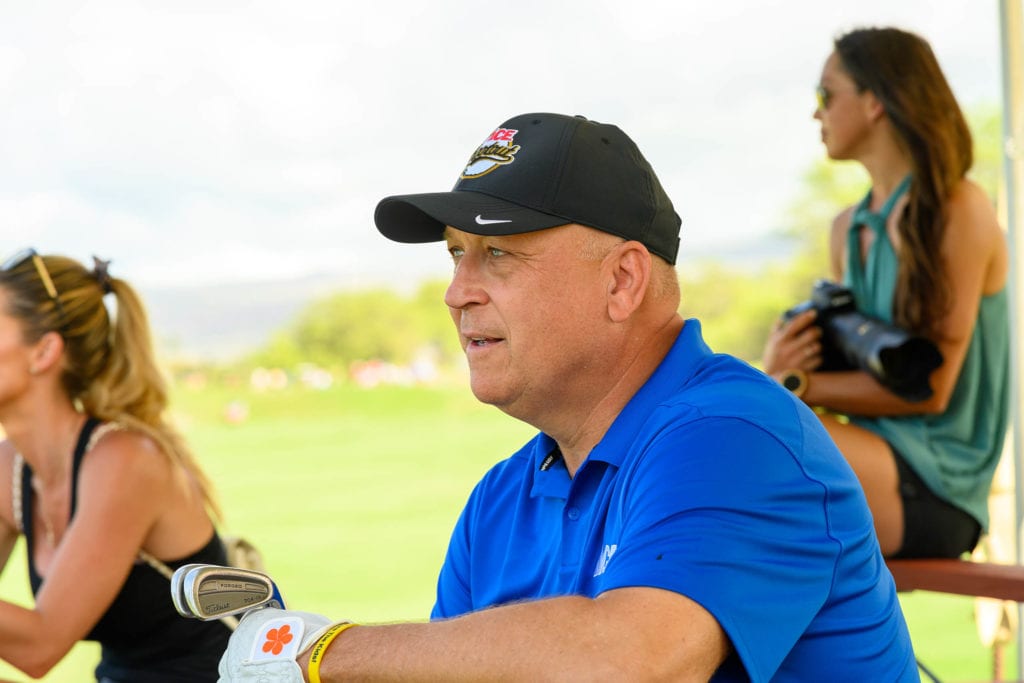 CMN Hospitals: What message do you have for the kids at the hospital you played for in the Shootout?
CRJ: Just a simple message to remain positive and strong in their battle.  It's hard to fathom what they and their families have to endure and U wish them all nothing but the best and a full and fast recovery.  I do know they are in very good hands.
CMN Hospitals: Why did you decide to be a player in the Ace Shootout?
CRJ: As you might imagine we are fortunate to get invitations to support many worthwhile organizations but as a parent this seemed extra special and the experience did not disappoint.  It was one of the better decisions we have made and so happy that we took part and helped in a small way.
CMN Hospitals: What was your favorite part of your time playing in the Ace Shootout?
CRJ: Meeting so many interesting people who all shared the same feelings about children's hospitals and the vital role that they play for families across the country.  The golf was fun but it was the time with the other players, the kids, and the corporate partners that we really enjoyed.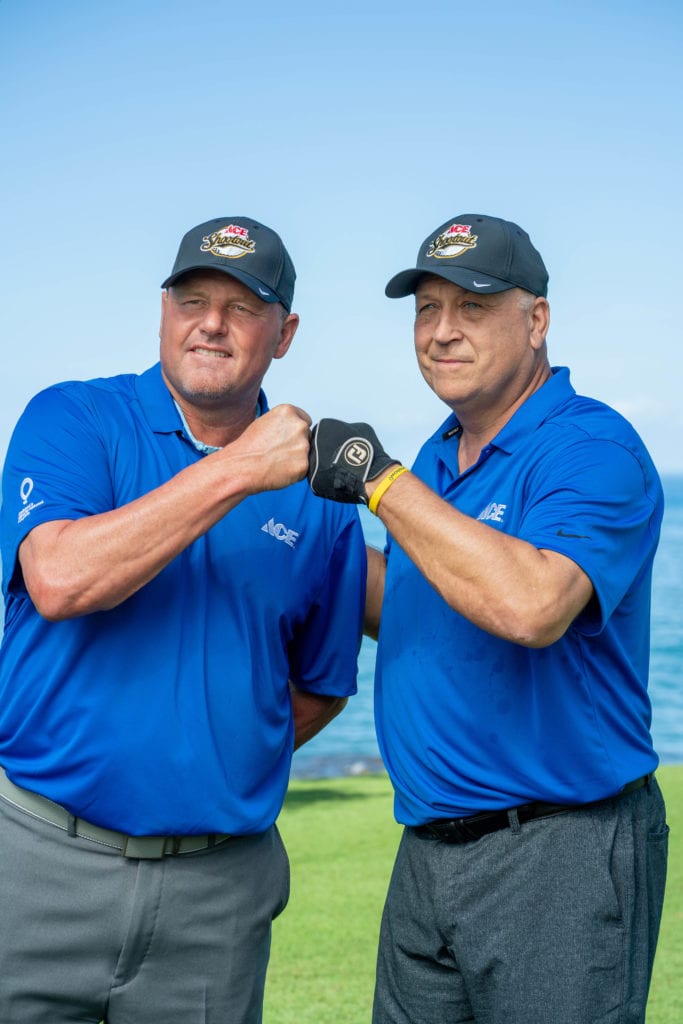 CMN Hospitals: Why do you think it's important to help change kids' health to change the future?
CRJ: Looking back to when I was a kid you always dream about your future and what you want to do when you grow up.  Every kid should have these thoughts and dreams and they can only think in those terms when they are strong and healthy.  The work of the hospitals is so important on so many levels.
Thanks for your time, Cal! We loved having you as a Team Baseball player during the 2020 Ace Shootout.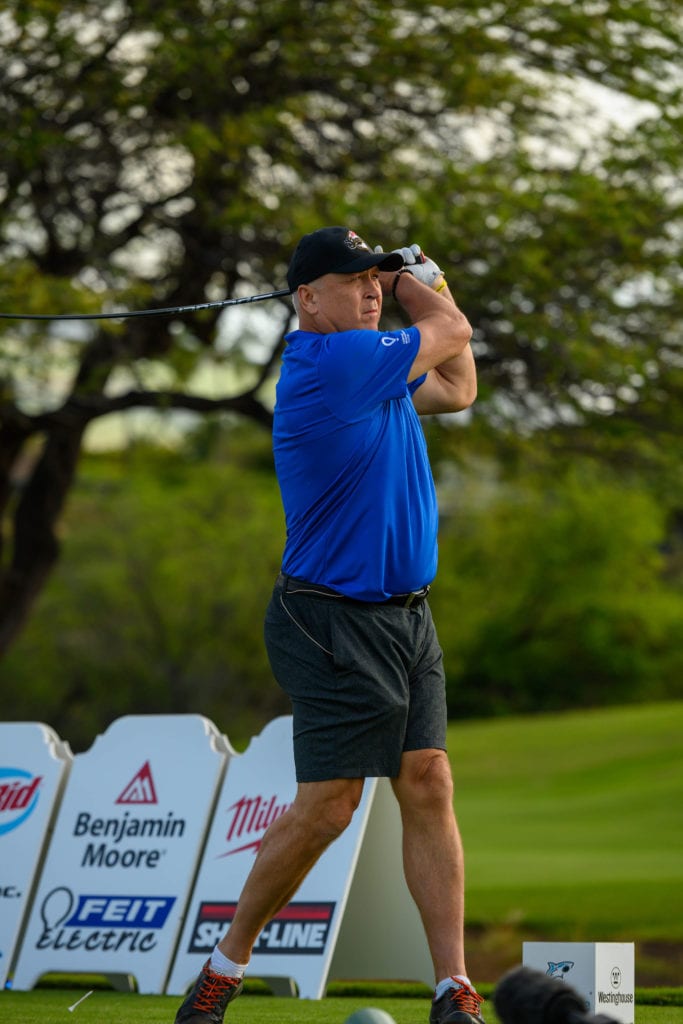 Cal Ripken, Jr. is a Major League Baseball icon. He played for the 1983 World Series Champion Baltimore Orioles and holds the record for the most consecutive games played (2,632). He is a 19x All-star, 2x America League MVP and 8x Silver Slugger Award winner. Cal was elected to the National Baseball Hall of Fame in 2007.
Will Cal help Team Baseball win the 2020 Ace Shootout? Tune in to find out on March 22, 5:00 p.m. EDT on Golf Channel.
You can vote for Cal as your "Fan Favorite" at AceShootout.org. The player with the most votes will receive a $10,000 donation for the hospital they represent. Special thanks to Milwaukee Tool for sponsoring this year's Fan Favorite online voting.