We interviewed Toby Keith about his experience in the 2020 Ace Shootout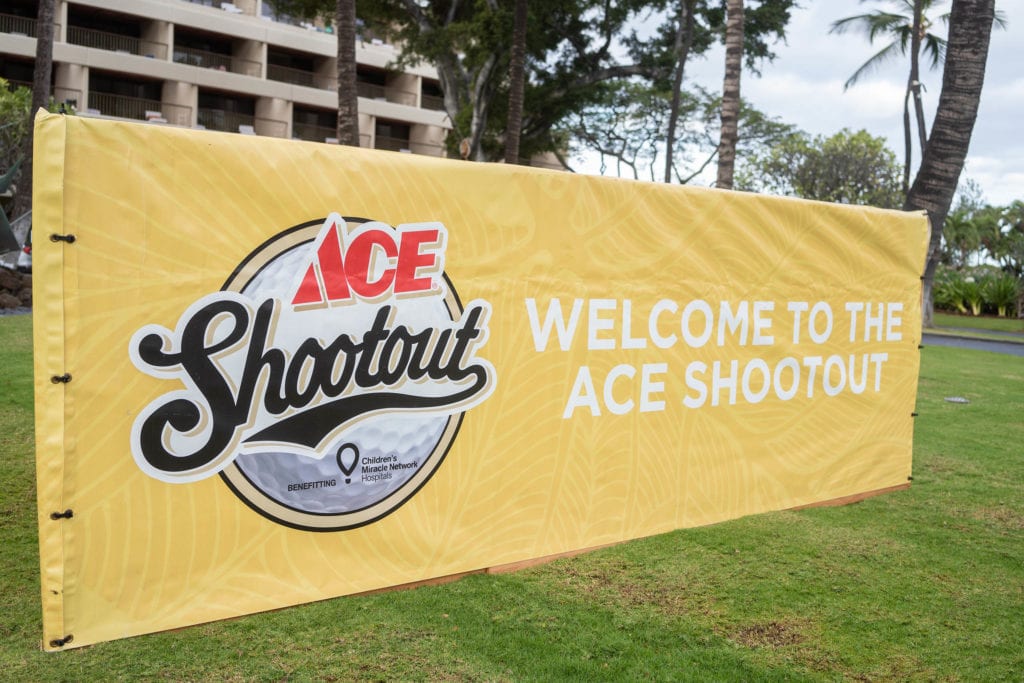 We asked Toby Keith a few questions about his recent time playing in the 2020 Ace Shootout benefiting Children's Hospital Foundation, a Children's Miracle Network Hospital. Here is what he had to say:
CMN Hospitals: Do you know a kid treated at a children's hospital? If so, can you share a bit about them?
TK: I've met many kids being treated at children's hospitals while they were staying at OK Kids Korral. Emma is one of those children. She is just 12 years old and has already become an advocate for all kids fighting cancer. Emma helped me on stage last year at one of my events and right now she is doing a product drive for the Korral.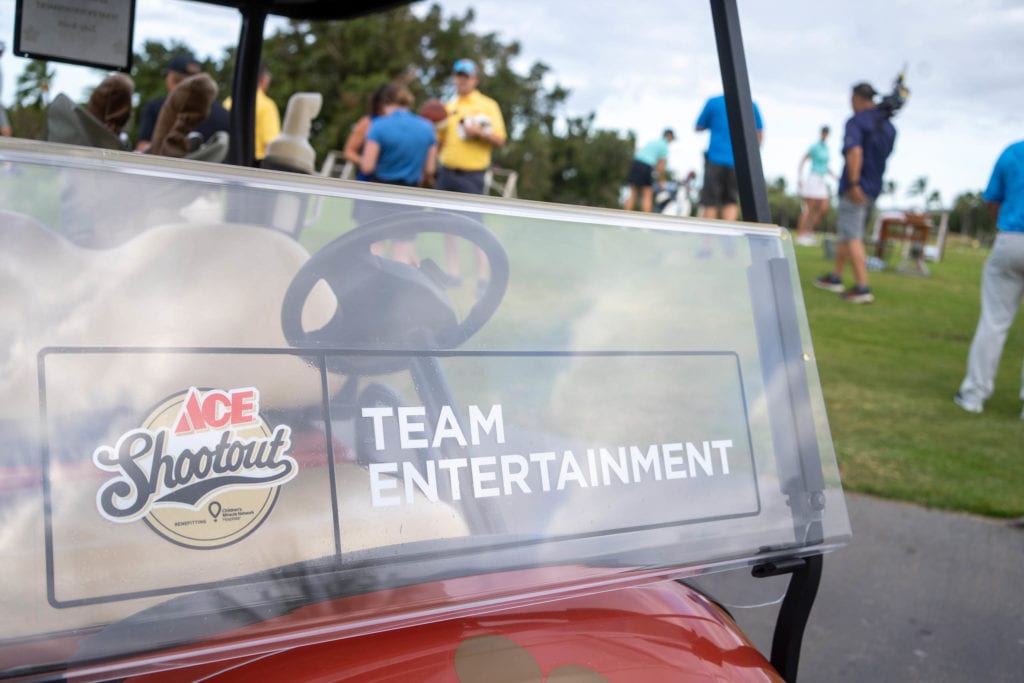 CMN Hospitals: After playing in the Ace Shootout, how has your understanding of the cause of children's hospitals changed?
TK: My foundation built a lodge for kids with cancer, The OK Kids Korral, across the street from Children's Hospital in Oklahoma City so I completely understand the need to participate in these functions.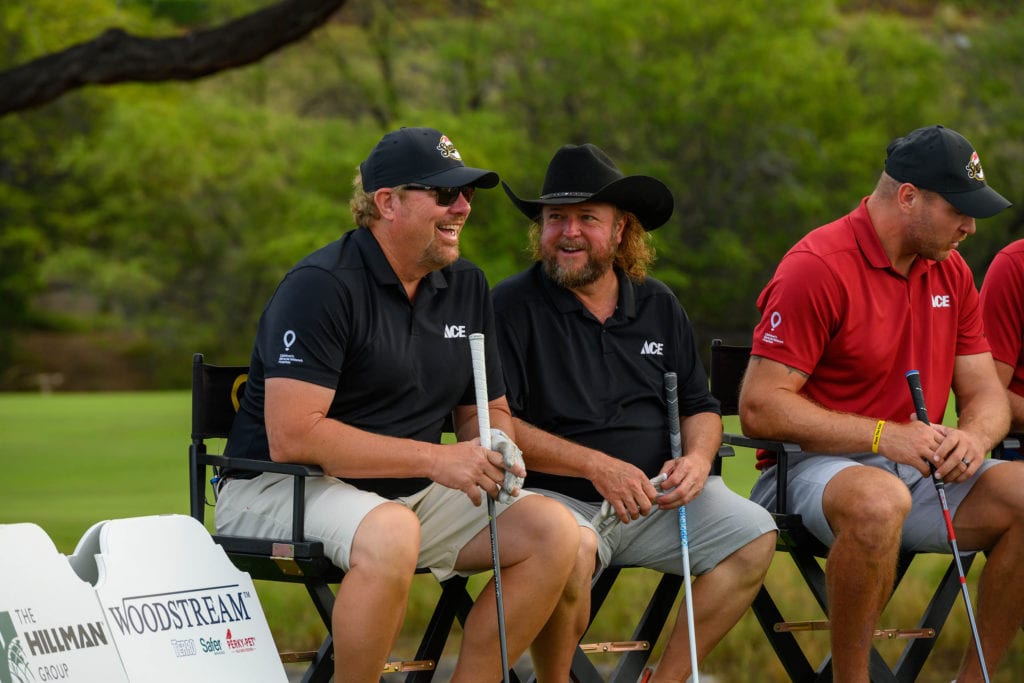 CMN Hospitals: What was your favorite part of your time playing in the Ace Shootout?
TK: It's great to see old friends for golf and raise money for kids while enjoying Hawaii.
Thanks for your time, Toby! We loved having you as a Team Entertainment player during the 2020 Ace Shootout.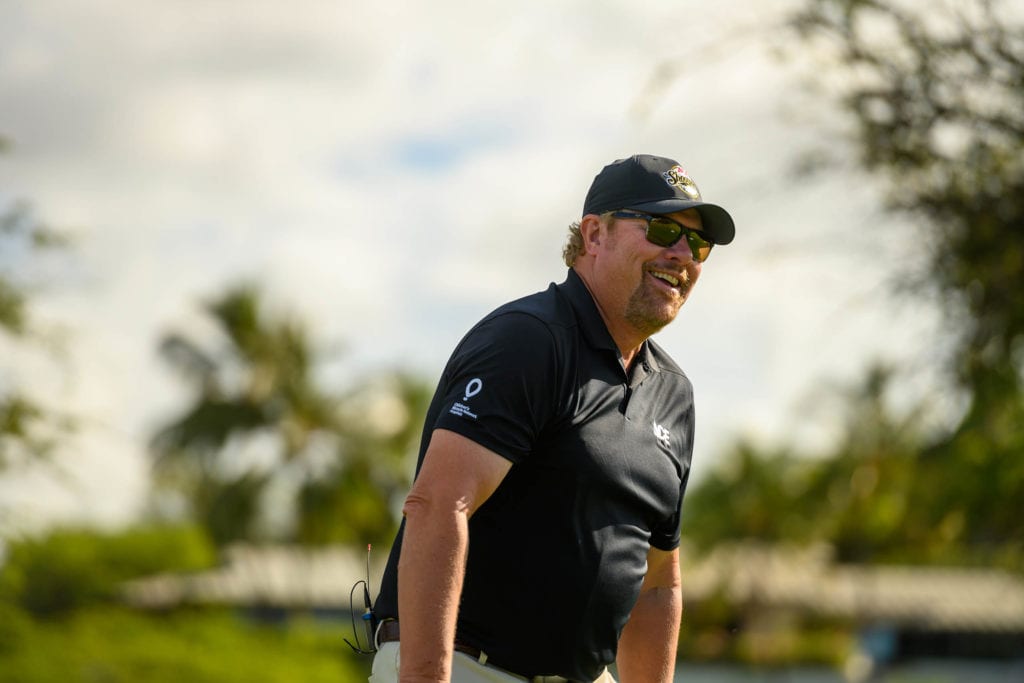 Toby Keith is an award-winning singer, songwriter, actor and record producer. He has 20 number one hits and 21 additional top hits on the Billboard Hot Country Charts. He has sold 40 million albums to date.
Will Toby help Team Entertainment win the 2020 Ace Shootout? Tune in to find out on March 22, 5:00 p.m. EDT on Golf Channel.
You can vote for Paige as your "Fan Favorite" at AceShootout.org. The player with the most votes will receive a $10,000 donation for the hospital they represent. Special thanks to Milwaukee Tool for sponsoring this year's Fan Favorite online voting.