ICYMI: Daniel Suárez and the No. 19 Crew Race for Miracles
Daniel Suárez and the No. 19 STANLEY and Joe Gibbs Racing crew took to the Kansas Speedway track for the 11th annual Racing For Miracles event. In celebration of this event, Suárez visited patients treated at Network KU Medical Center, hosted four pediatric patients as his honorary pit crew members and raced with the hope of winning $1 million dollars for Children's Miracle Network Hospitals.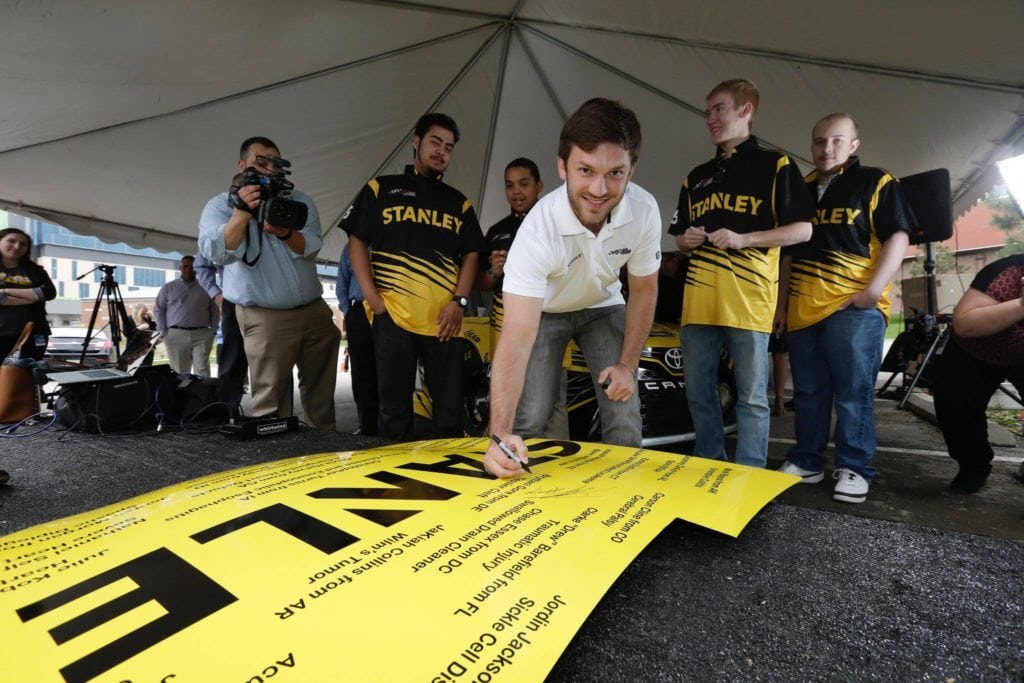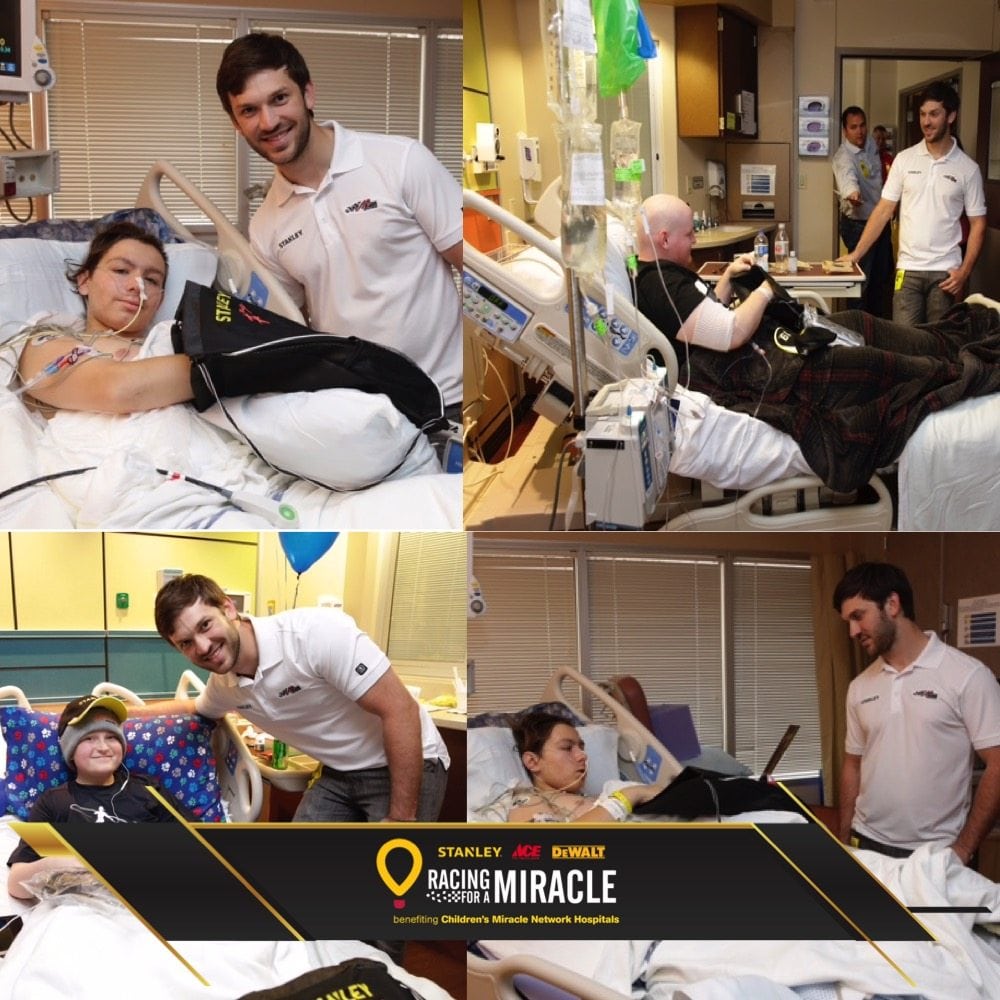 The "Racing for a Miracle" program with STANLEY and the Ace Hardware Foundation once again pledged $100,000 to Children's Miracle Network Hospitals, raising it's total contribution of more than $1 million since the program started to help member hospitals and local children.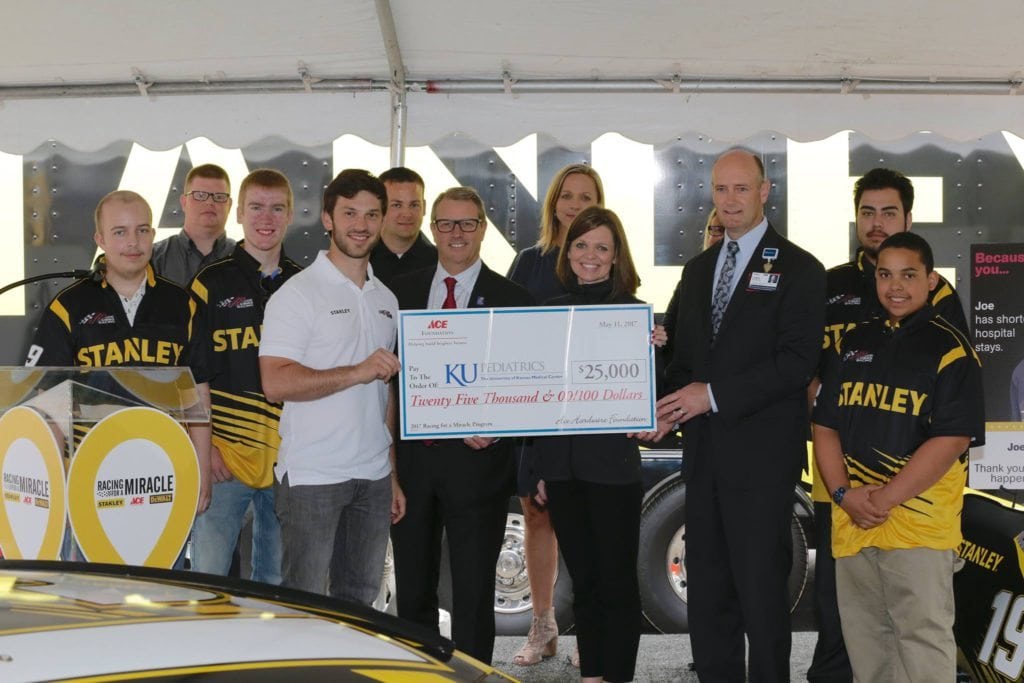 The four honorary pit crew pediatric patients got the all-star treatment on race day. From chilling out in a suite at the Kansas Speedway, to being recognized during the pre-race driver/crew chief meeting: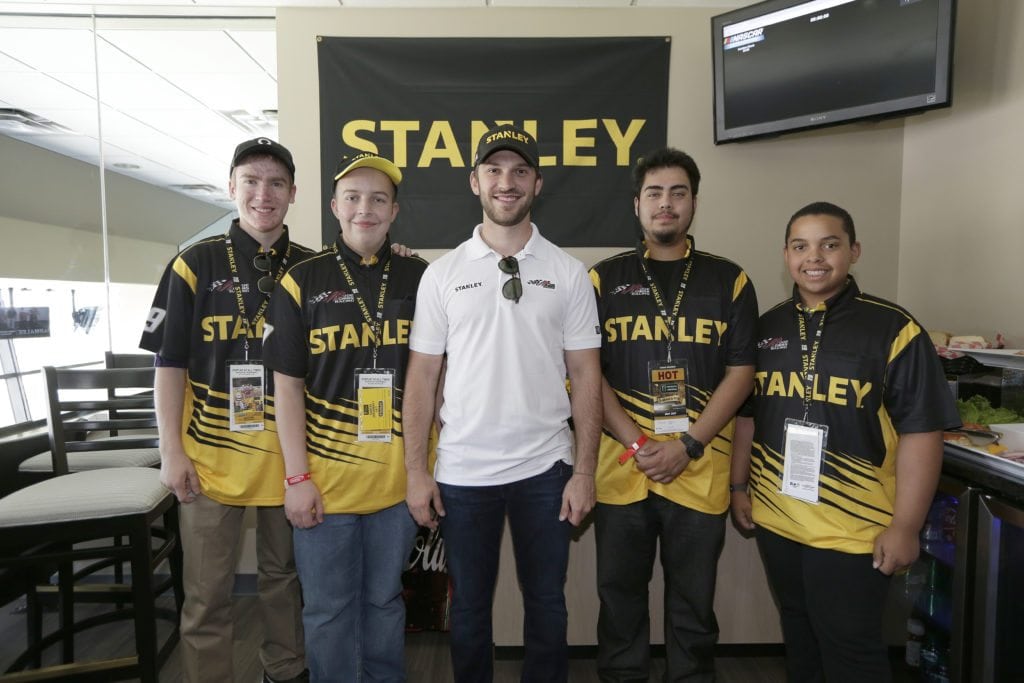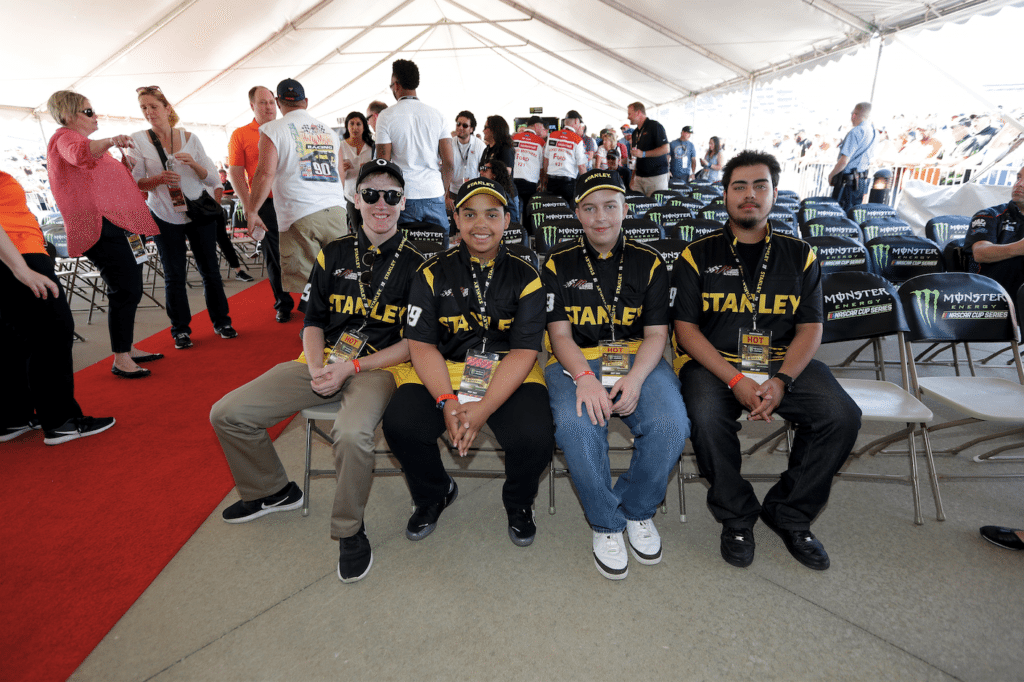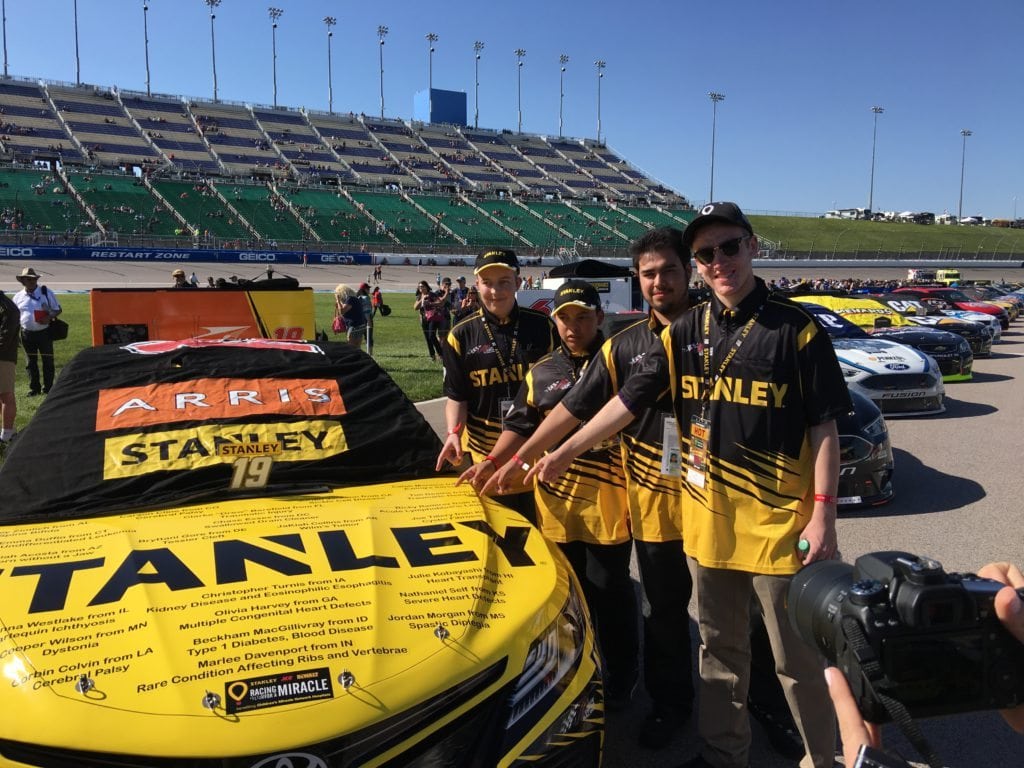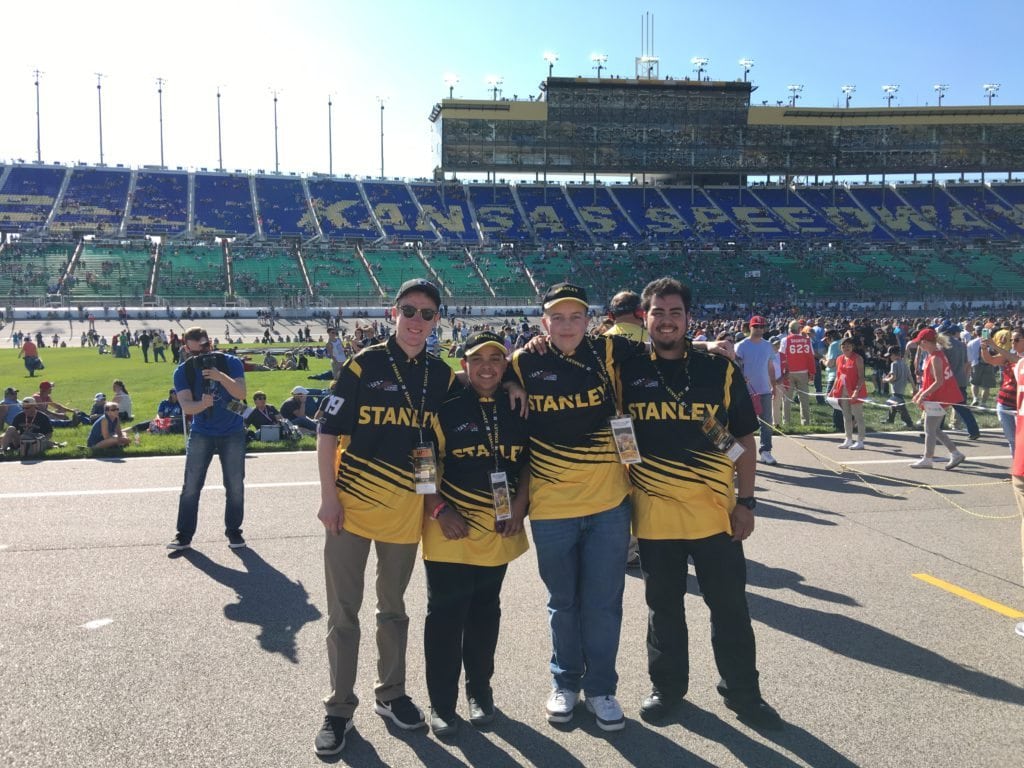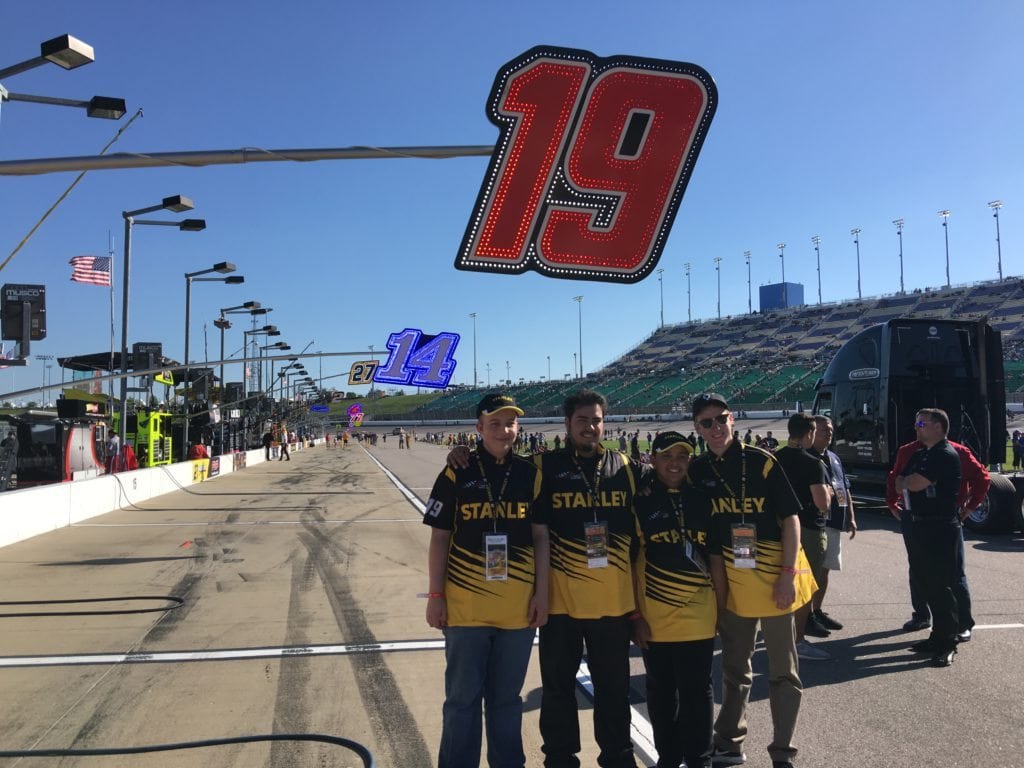 A huge thank you to Stanley Racing, Joe Gibbs Racing and the No. 19 crew, Daniel Suárez, supporting donors and especially Ace Hardware on a fantastic race. From the kids at our Network's The University of Kansas Hospital and all our member hospitals, thanks for #RACINGforMIRACLES!