Millions of Rounds Ups = Millions for the Kids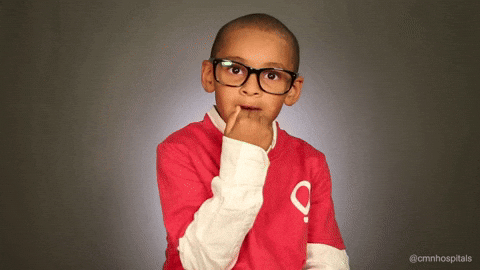 Ace Hardware customers "rounded up" more than 3 million times and donated more than $1.5 million to Children's Miracle Network Hospitals.
More than 1,100 Ace Hardware stores asked customers to round up their purchases during Ace's annual Holiday Round Up. The money raised was donated to each store's local CMN Hospital. Holiday Round Up is one of Ace Hardware's top fundraisers. In total, Ace Hardware has raised more than $100 million since 1991.
In addition to Round Up, Ace stores do a variety of other fundraisers from store events, to Miracle Bucket sales and more. Next time you're in  your local Ace Hardware, ask what they do to support  your CMN Hospital.