Time to Fill Your Bucket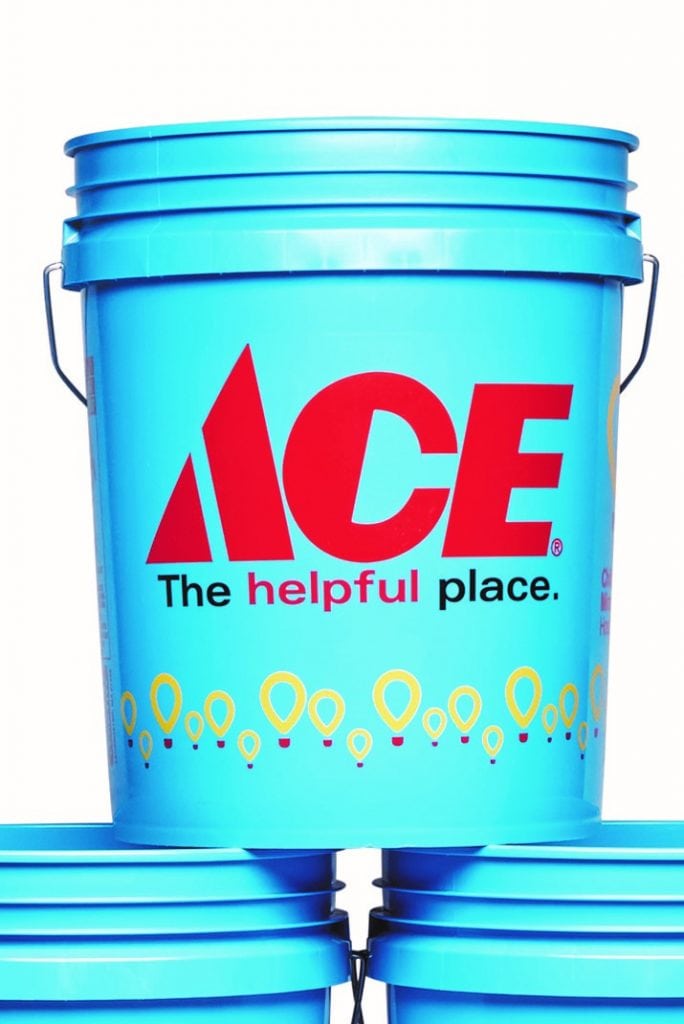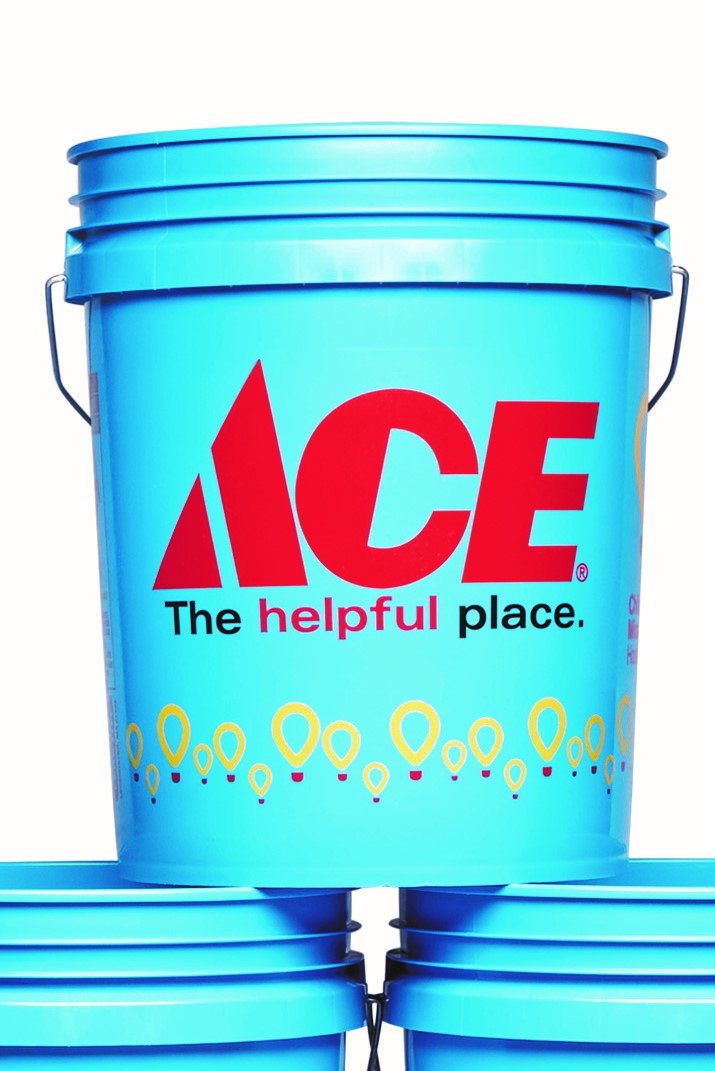 Ace Hardware is once again hosting Miracle Bucket Days, the company's signature fundraising event for Children's Miracle Network Hospitals. But for the first time, the campaign will run for three days, Aug. 3-5.
During these three days customers can visit a participating Ace Hardware location and get their very own 5-gallon Miracle Bucket for a $5 donation to the Children's Miracle Network Hospital in their area. Ace has sweetened the deal by offering a 20 percent discount on almost anything a customer can fit in the bucket.