It was a hole in one! Read about Paige Mackenzie's experience in the 2020 Ace Shootout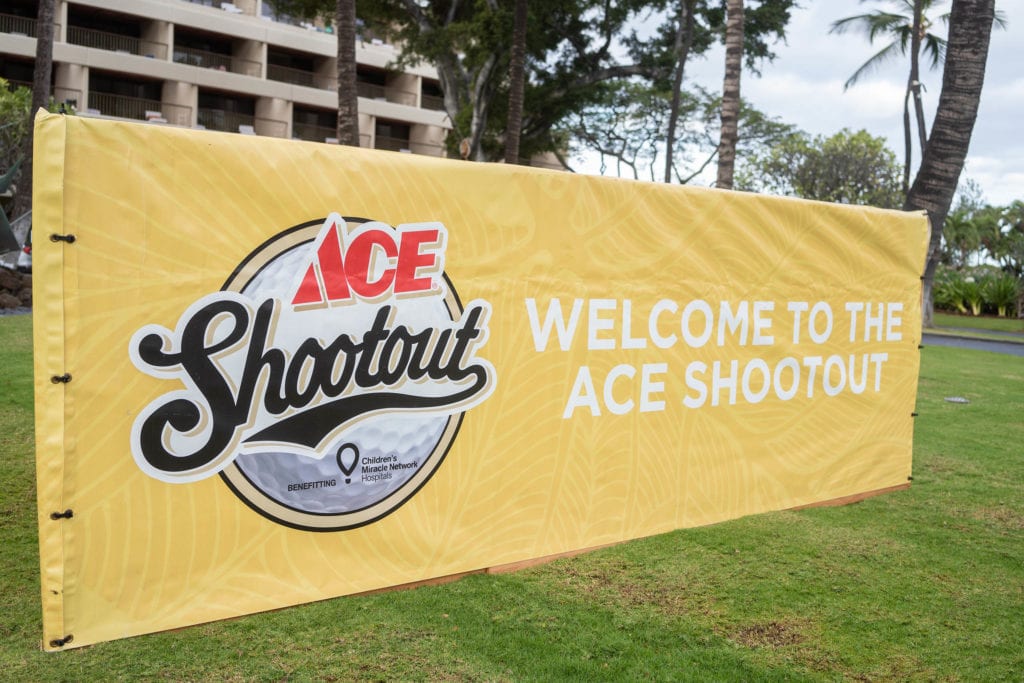 We asked Paige Mackenzie a few questions about her recent time playing in the 2020 Ace Shootout benefiting Arnold Palmer Hospital for Children, a Children's Miracle Network Hospital. Here is what she had to say:
CMN Hospitals: Do you know a kid treated at a children's hospital? If so, can you share a bit about them?
PM: One of my closest friends needed our local children's hospital after her son took a fall last year.  She had previously worked for the Children's Hospital Foundation and of course, knew that was the best place to take her little one. They were able to provide a variety of tests and treat him.  He is doing great, and the family is so grateful for not only the services they provided their son but the comfort in knowing the hospital is here in our community.
CMN Hospitals: After playing in the Ace Shootout, how has your understanding of the cause of children's hospitals changed?
PM: The Ace Shootout has put faces to the children treated at the children's hospitals. I have been able to meet some amazing kids whose lives have been changed because of the amazing doctors and nurses at their hospitals. It is one thing to hear about the hospitals, but it is another to see it. I have a greater appreciation of the impact that the hospitals can have by getting to know the families that have been treated there.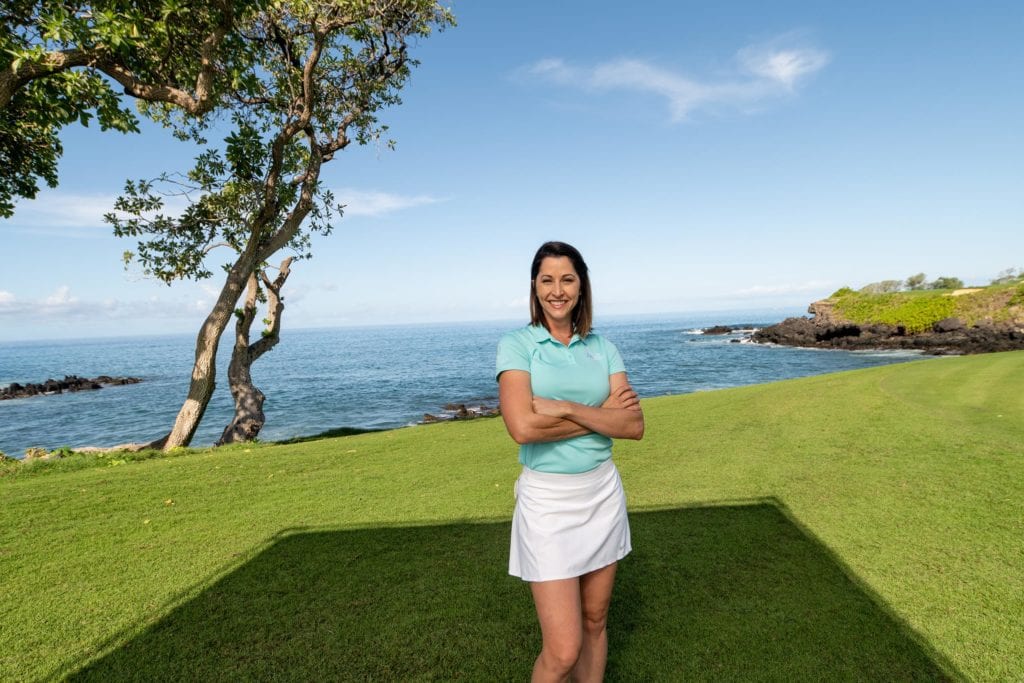 CMN Hospitals: What message do you have for the kids at the hospital you played for in the Shootout?
PM: Thank you for inspiring me! I have been fortunate enough to meet some of the brightest, happiest, determined kids while visiting Arnold Palmer Hospital for Children.  Their attitudes and spirit were so positive!
CMN Hospitals: Why did you decide to be a player in the Ace Shootout?
PM: It was an easy decision. I wanted to be able to give back to my local hospital. I have taken my kids to the Emergency Department on a couple of occasions. I have met children that have been treated at the hospital and I am just appreciative of the opportunity to help the families in my community get the best care for their children.
CMN Hospitals: What was your favorite part of your time playing in the Ace Shootout?
PM: My favorite part of playing in the Ace Shootout was talking with the other athletes and entertainers about their own families. Besides golf, the one thing that we all have in common is that we love our family and our kids. We know that good health is the most important thing for each of us and our families, and I think that is why we were all there!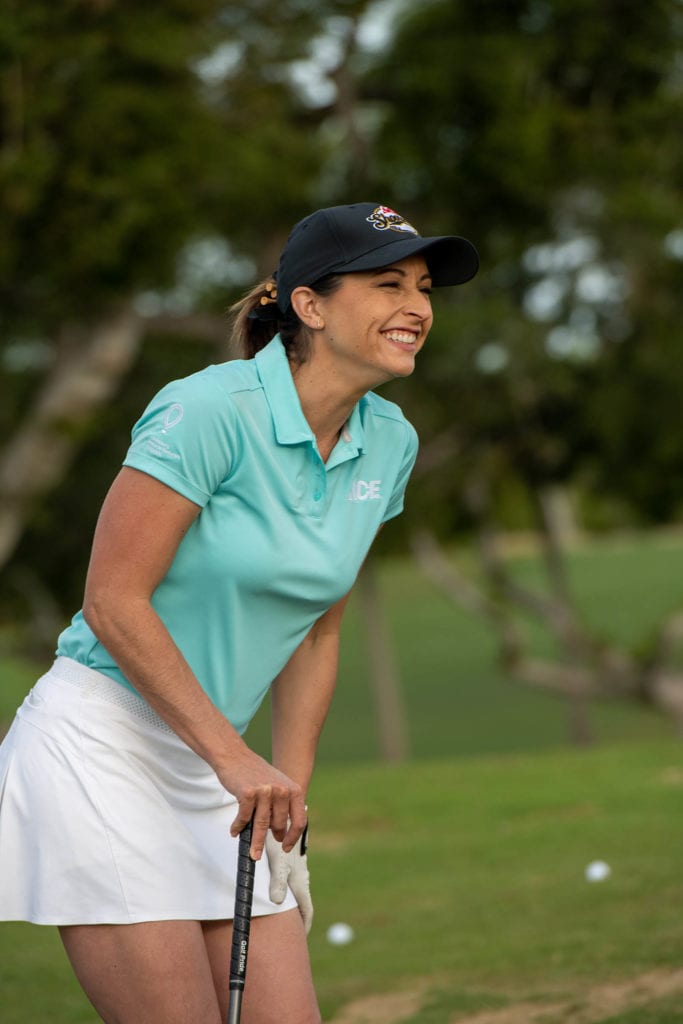 CMN Hospitals: Who was your #flatchampion? Did you incorporate them during the competition?
PM: My #flatchampion was Lauren. I was happy to take her along with me during the promo shoot, pro-am, and competition! She did get a little relaxing time too! (It is Hawaii, after all!) It was neat to be able to bring along my inspiration for the event. I loved that one of the kids from my local hospital made that for me, and it was a great reminder of what we were all playing for!
CMN Hospitals: Why do you think it's important to help change kids' health to change the future?
PM: It is not just about changing kids' health, it is about changing their life. I have seen just how dramatic the health and wellness of a child can weigh on a family.  The weight can be financial, emotional or both, and if we can improve the health of a child it will certainly change the future for them AND their family.
Thanks for your time, Paige! We loved having you as a Team Golf player during the 2020 Ace Shootout.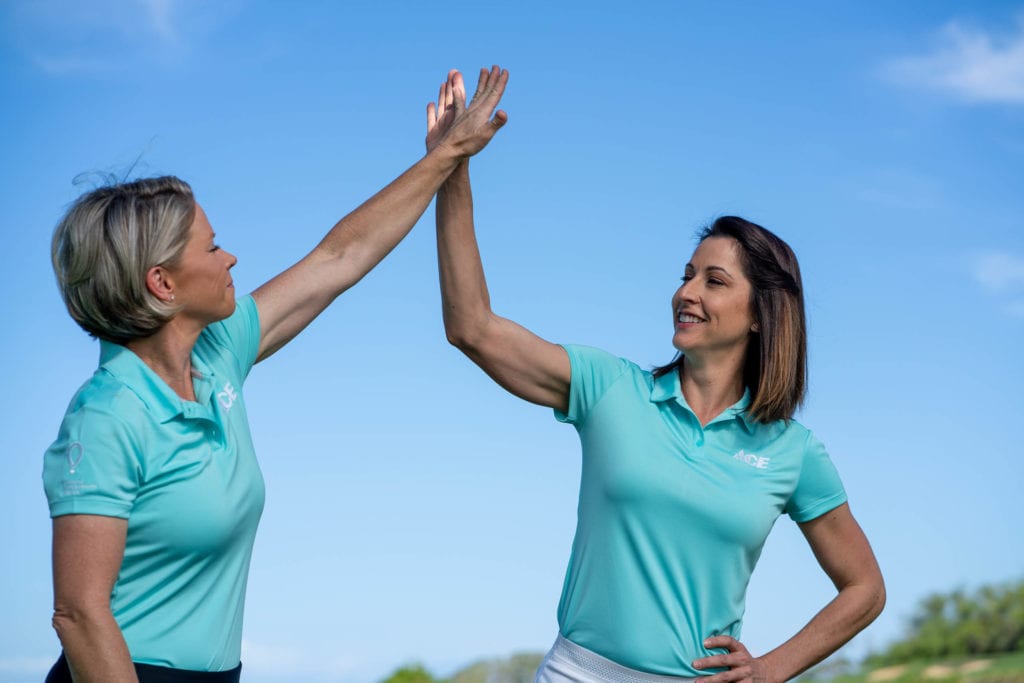 Paige Mackenzie is a professional golfer who played on the LPGA Tour. She was ranked #1 Female Amateur Golfer in the United States by Golf Week. She made two top-20 finishes in a major on the LPGA Tour. Currently, she is a Golf Channel analyst and Morning Drive co-host.
Will Paige help Team Golf win the 2020 Ace Shootout? Tune in to find out on March 22, 5:00 p.m. EDT on Golf Channel.
You can vote for Paige as your "Fan Favorite" at AceShootout.org. The player with the most votes will receive a $10,000 donation for the hospital they represent. Special thanks to Milwaukee Tool for sponsoring this year's Fan Favorite online voting.