Pete's Ace Hardware Makes History!
For 30 years ACE Hardware has been a proud partner of UCSF Benioff Children's Hospitals and Children's Miracle Network. ACE Hardware's are locally owned and operated businesses that pride themselves on caring about the community they serve. No store embodies this commitment to community more than Pete's Ace Hardware in Castro Valley. Over the last few year's Pete's has established itself as one of the top fundraising locations in the country, however they saved their most incredible fundraising feat for when the hospital needed them the most.
In a year where we faced unprecedent health and financial crisis, Pete's Ace Hardware raised more than $125,000 for UCSF Benioff Children's Hospitals. That is not only the most a single ACE store raised last year but it was also more than any single ACE location has raised in the 30 year history of the CMN partnership.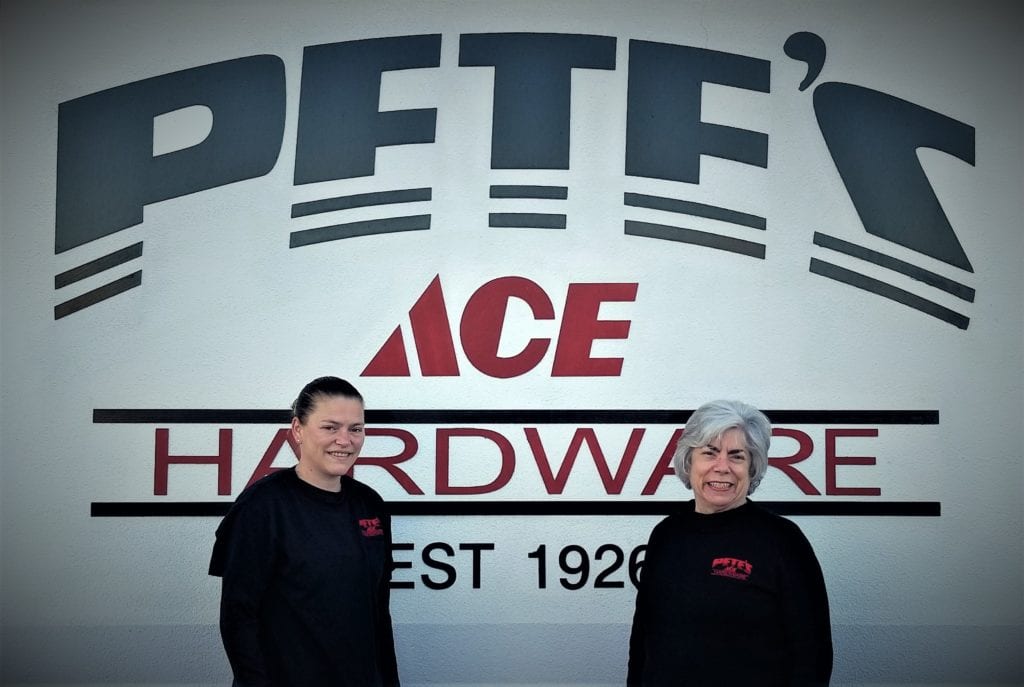 This amazing effort was lead by two dedicated women, store owner Linda Roark and Pete's employee Jessica Jenson. With an ambitious goal of raising $100,000 set early in the year, Linda and Jessica committed to keeping their successful round up program on while adding frequent special events, bucket promotions, candy sales and more.
"We are so proud to be associated with Pete's Hardware" said Erin Hickey, President of UCSF Benioff Children's Hospitals Foundation. "In a challenging year to raise more than $125,000 is an incredible achievement. We are eternally grateful for their support of our hospital and the families we serve."
The funds raised will ensure that UCSF Benioff Children's Hospital is able to continue to carry out its mission of providing world class health care for all children not just those that can afford it.