Two Big Updates for 2019!
Happy New Year!
We have two exciting updates to share! As of January 1, CMN partners in Franklin County will now fundraise for Penn State Children's Hospital. Let's welcome locations from these dedicated partners: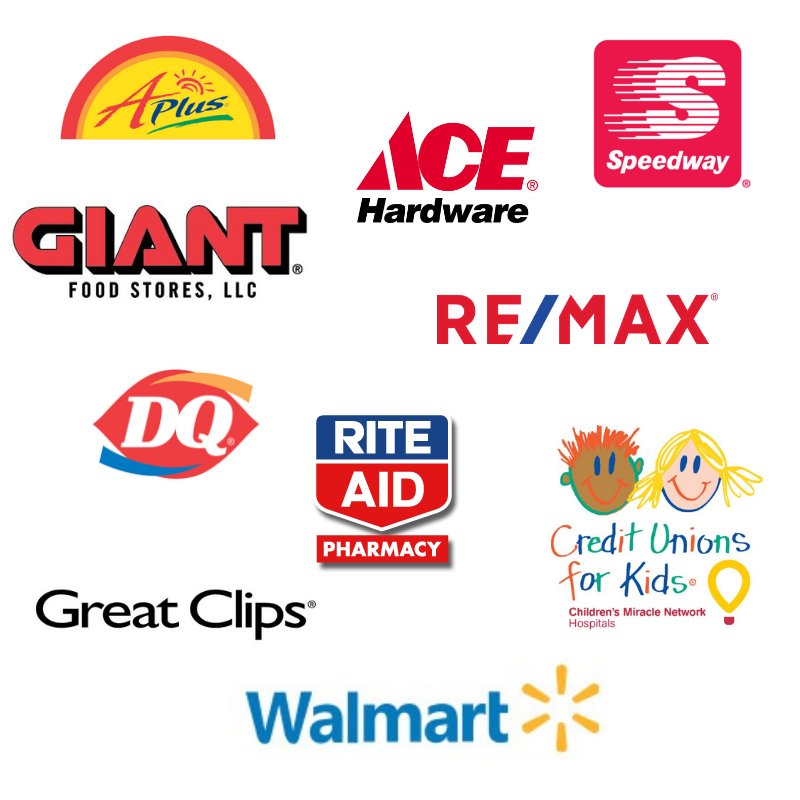 Franklin County joins the other nine counties that fundraise for CMN Hershey: Adams, Cumberland, Dauphin, Juniata, Lancaster, Lebanon, Mifflin, York, and Perry. As Penn State Health continues to grow, we're proud to provide top-notch care to kids and families close to their home.
2019 marks our 35th year of fundraising! You've given an entire generation the #GiftofGrowingUp! Stay tuned for anniversary celebrations in the coming months.
Thank you!