What Colt Ford has to say about the 2019 Ace Shootout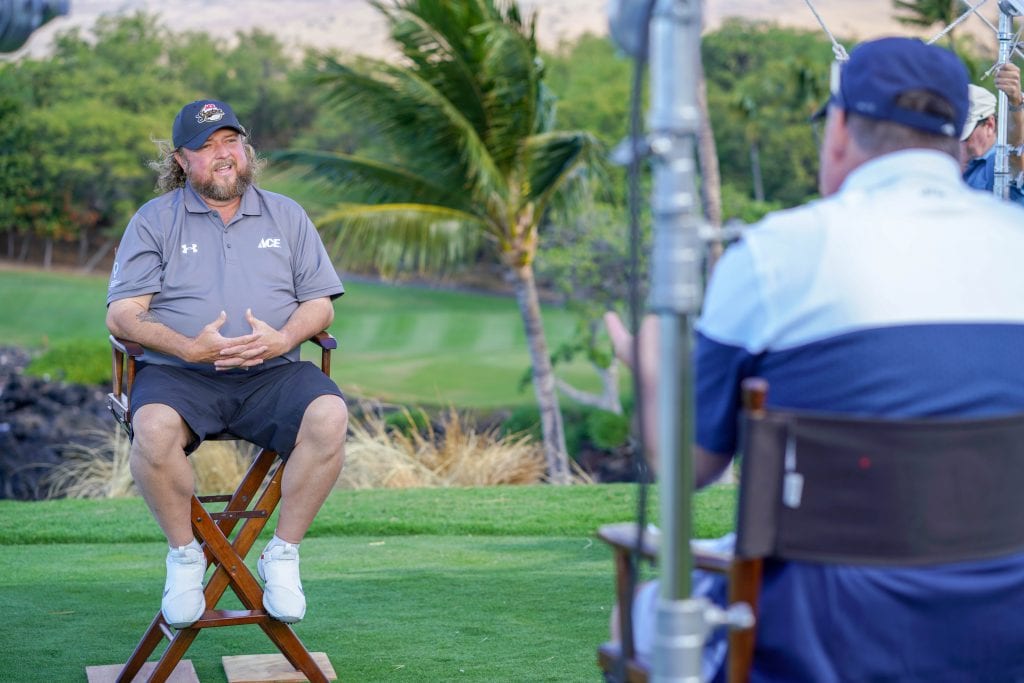 We asked Colt Ford a few questions about his recent time playing in the 2019 Ace Shootout benefiting Children's Miracle Network Hospitals. Here is what he had to say:
Q: Hey Colt! We're grateful to have you part of the Ace Shootout this year. Since 10 million kids are treated at a CMN Hospital each year, wondering if you know a kid treated at a children's hospital?
A: I don't think I know a kid but my best friend growing up was very sick and was in and out of several hospitals. So any way I can help a child or their family in any way I wanna do it.
Q: That's awesome! We're grateful to have your support. After playing in the Ace Shootout, how has your understanding of the cause of children's hospitals changed? 
A: It was great to see just how massive the effort is with all the hospitals. To see how Ace along with all their vendors came together and do so all year long was amazing. 
Q: We think so too! You got to meet a few kids treated at a local CMN Hospital — what message do you have for the kids at the hospital you played for in the Shootout?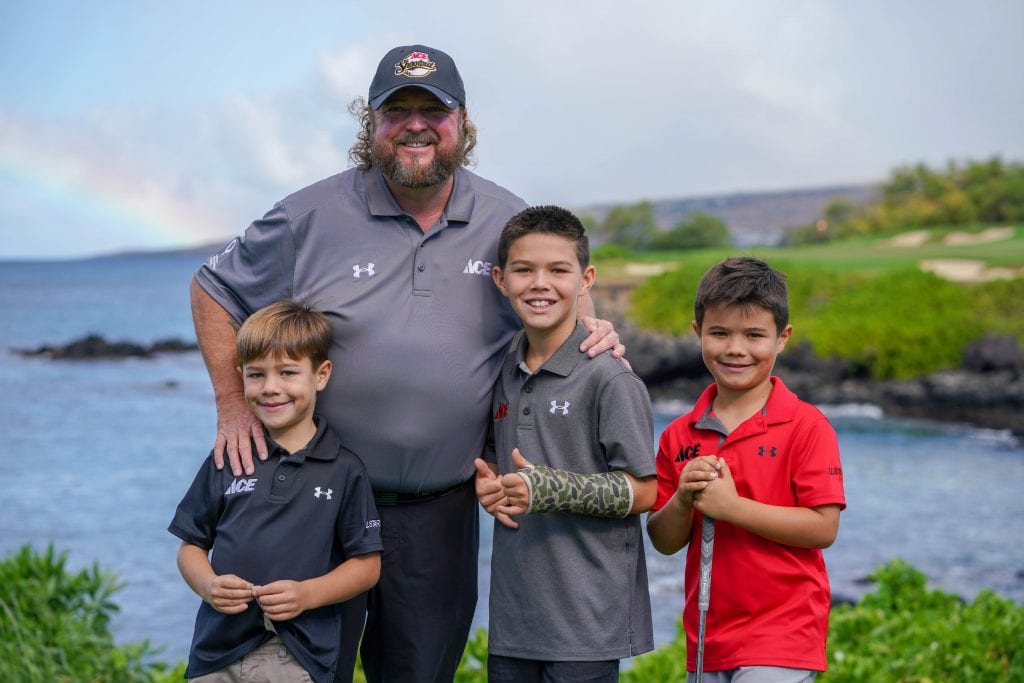 A: I want them to know they are loved and appreciated and there are so many people praying for them and their family.
Q: Why did you decide to be a player in the Ace Shootout? 
A: When I have been given an opportunity to be involved with a wonderful cause, with a company like Ace which you believe in… then you throw in the world class athletes and celebrities… I will say YES every time.
Q: What was your favorite part of your time playing in the Ace Shootout?
A: I am a people person so getting to meet the store owners and other vendors as well as all the corporate Ace people and their families was just awesome for me. I feel like I made some lifelong friends and that is special.
Thanks for your time, Colt! We loved having you as a mulligan player during the 2019 Ace Shootout. Which team will Colt help win the 2019 Ace Shootout? Tune in to  find out on March 24, 5:00 p.m. EDT on Golf Channel.